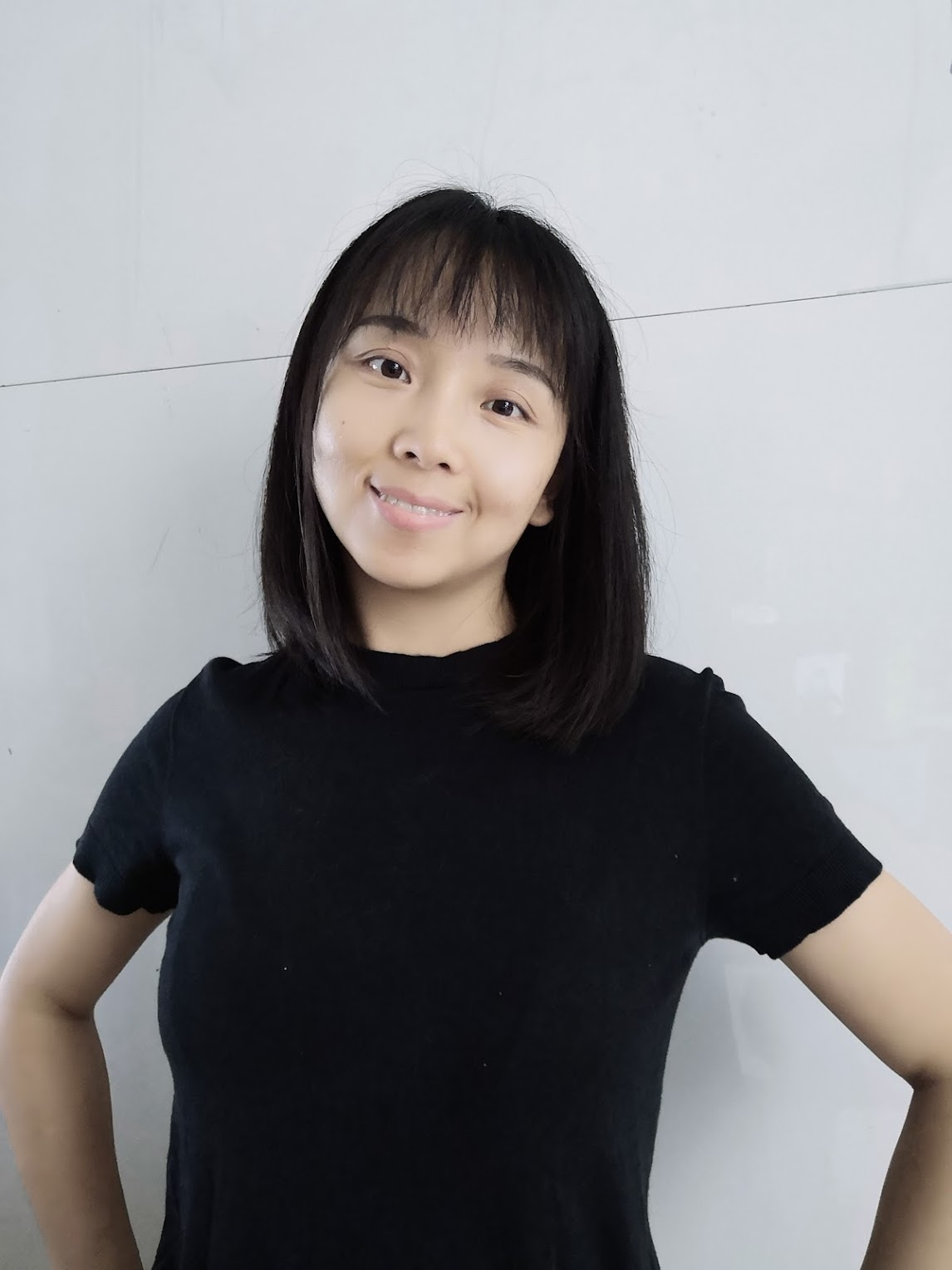 I'm a Technical Consultant working out of the Xi'an office in China. In my 9.5 years at Thoughtworks I've worked in a variety of industries including real estate, airlines, logistics and finance as a developer, tech lead and business analyst. 
My specialty lands in the mobile and payment area. I also enjoy coaching. I've been a trainer in TWU and the internal Tech Lead training program.
In my spare time, I'm passionate about drawing, painting and writing.