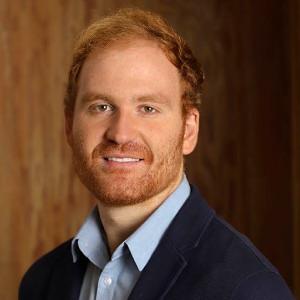 Daniel Pallozzi
Content Lead
Daniel is a Content Lead at Thoughtworks, based in the New York office. 

He covers industry analysis across retail and banking to produce reports such as The stomach wars: How grocers can win their share , and Wide open: Five Principles to redefine banking. His work has been featured in Mediapost, Chain Store Age and RIS news. 
He is the editor of Perspectives, a publication by Thoughtworks that bridges business and tech. 

Before Thoughtworks, Daniel worked in advertising where he conducted research projects for clients across CPG, retail and financial services.