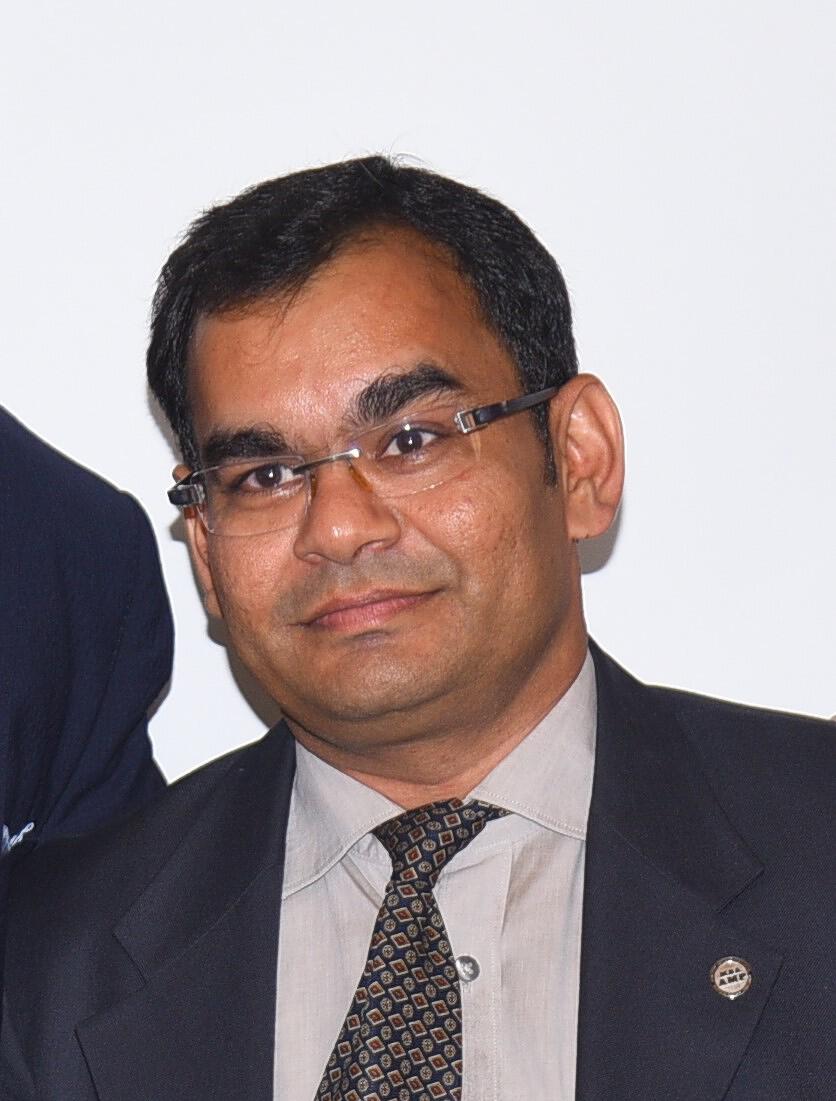 Anil Kumar Agarwal
Principal Consultant - BFSI, Thoughtworks India
Anil Kumar Agarwal is a seasoned Banking and Financial Services expert and product leader. He has more than 24 years of experience in consulting, digital transformation, business leadership and entrepreneurship.
Anil has spent his time setting up trading desks in Equity, Fixed Income, Forex, Derivatives as Inter-Bank broker dealer, fund management and leading consulting assignments across India, North America, Europe and South America.
A key stakeholder in Thoughtworks' BFSI practice, Anil collaborates with clients' executive leadership to help with the latter's much needed transformation journeys.
Anil's interests also include being an ardent Vipassana practitioner of 15 years. He spends time gardening, dabbling as a financial markets advisor and being a philosopher for friends.