In this webinar, we took a close look at how artificial intelligence changes the very core of how businesses are run, and how we optimize our clients' operations. We also showcased our work based on two real-life client stories in the aviation and sawmill industries. 
However, if you aren't operating airports or don't have any business in the woods - fear not! The experts facilitating this webinar put their magic to work for you regardless of your business, scale or industry. Please find further session details below.
Speakers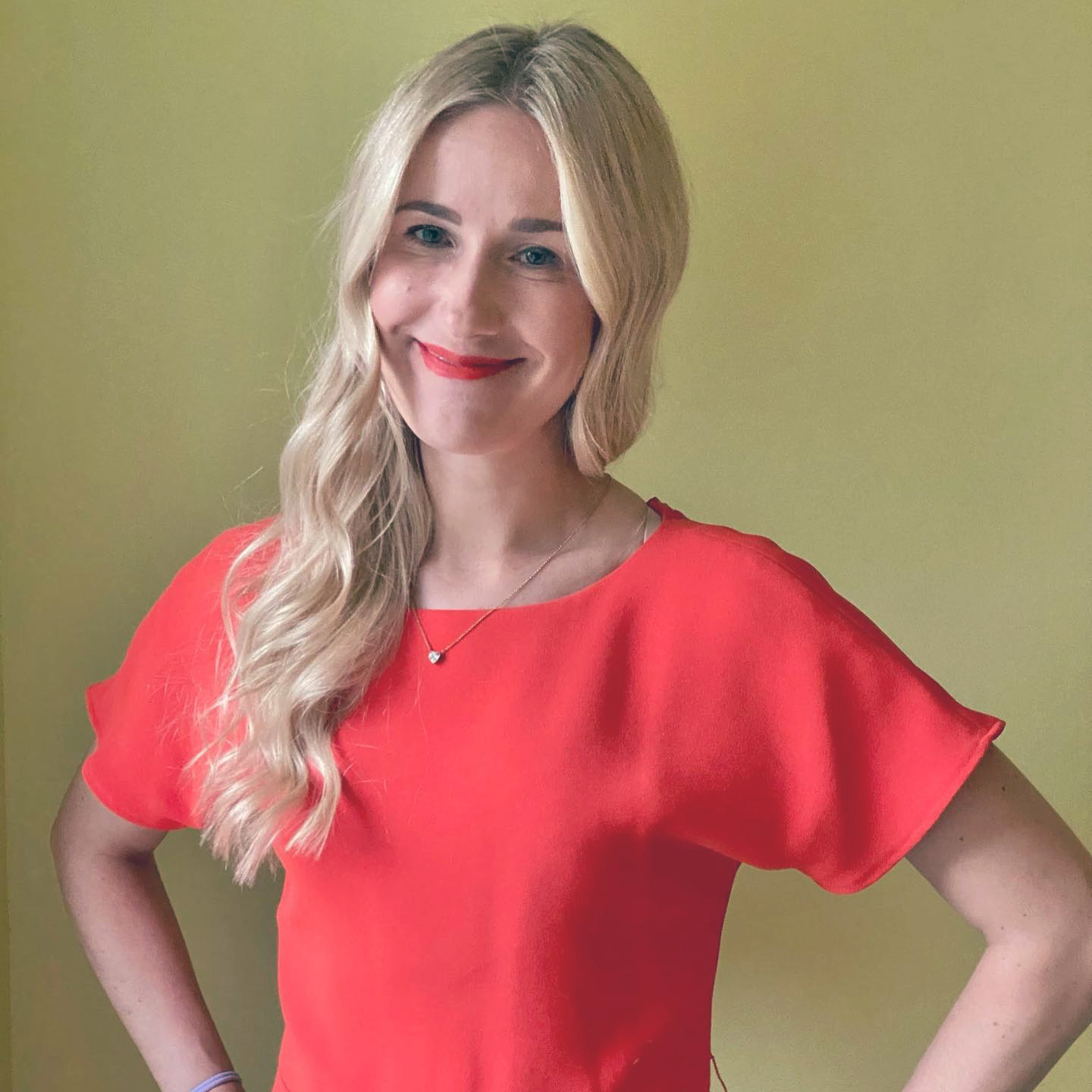 Maria Pusa
PhD, Principal Data Science Consultant
Maria is driven by understanding and formulating business problems mathematically and finding new and creative ways to solve them.
I have a PhD in numerical mathematics and I am particularly interested in matrix computations, complex analysis and optimization theory. Before transitioning to the data science industry, I did a decade of nuclear safety research yielding high-impact computational methods in the simulation of nuclear reactors.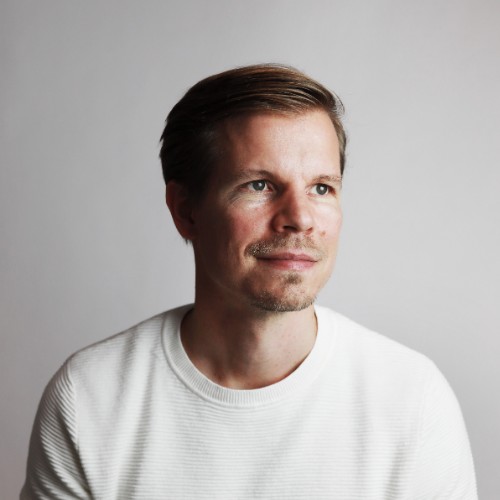 Aappo Pulkkinen
PhD, Lead Data Science Consultant
I operate in the data science world and I'm striving to utilize past experience to turn business problems into mathematical models and to solve them by using mathematics, optimization and/or machine learning. The world is currently seeing a beginning of what will be a big leap in productivity, caused by combining the current data assets with modelling techniques from machine learning and from operations research or simulation of dynamical systems, for instance.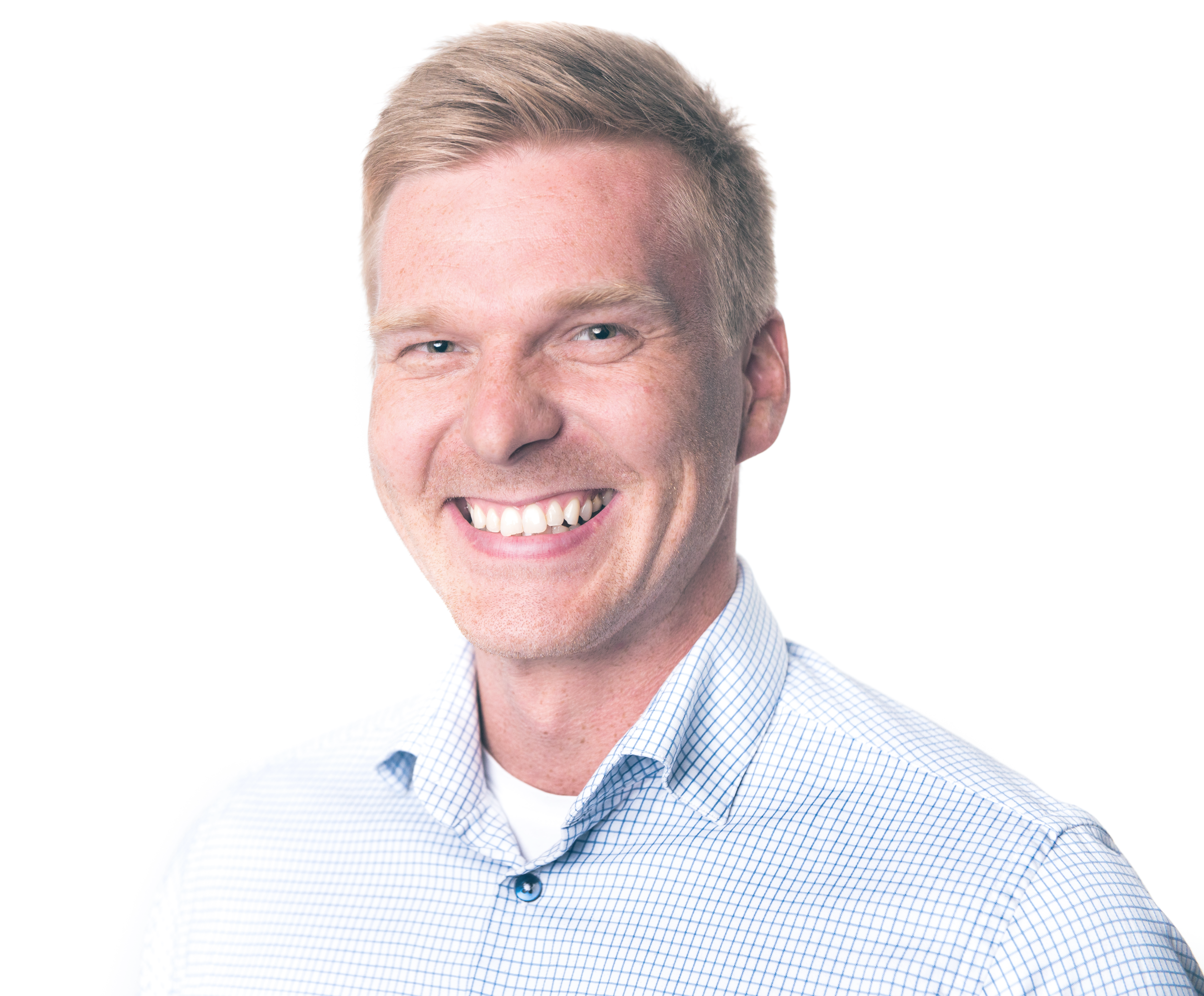 Jere Heikkinen
CEO, Finnos
Jere Heikkinen, 39, holds a M.Sc. in Applied Mathematics and is currently working on his D.Sc. thesis on inversion problems in the sawmill industry. He is the CEO and one of the co-founders of Finnos and was nominated as the young researcher-entrepreneur of Finland 2020. He has been in the development of X-ray log scanning systems for sawmill industry for the past 15 years.