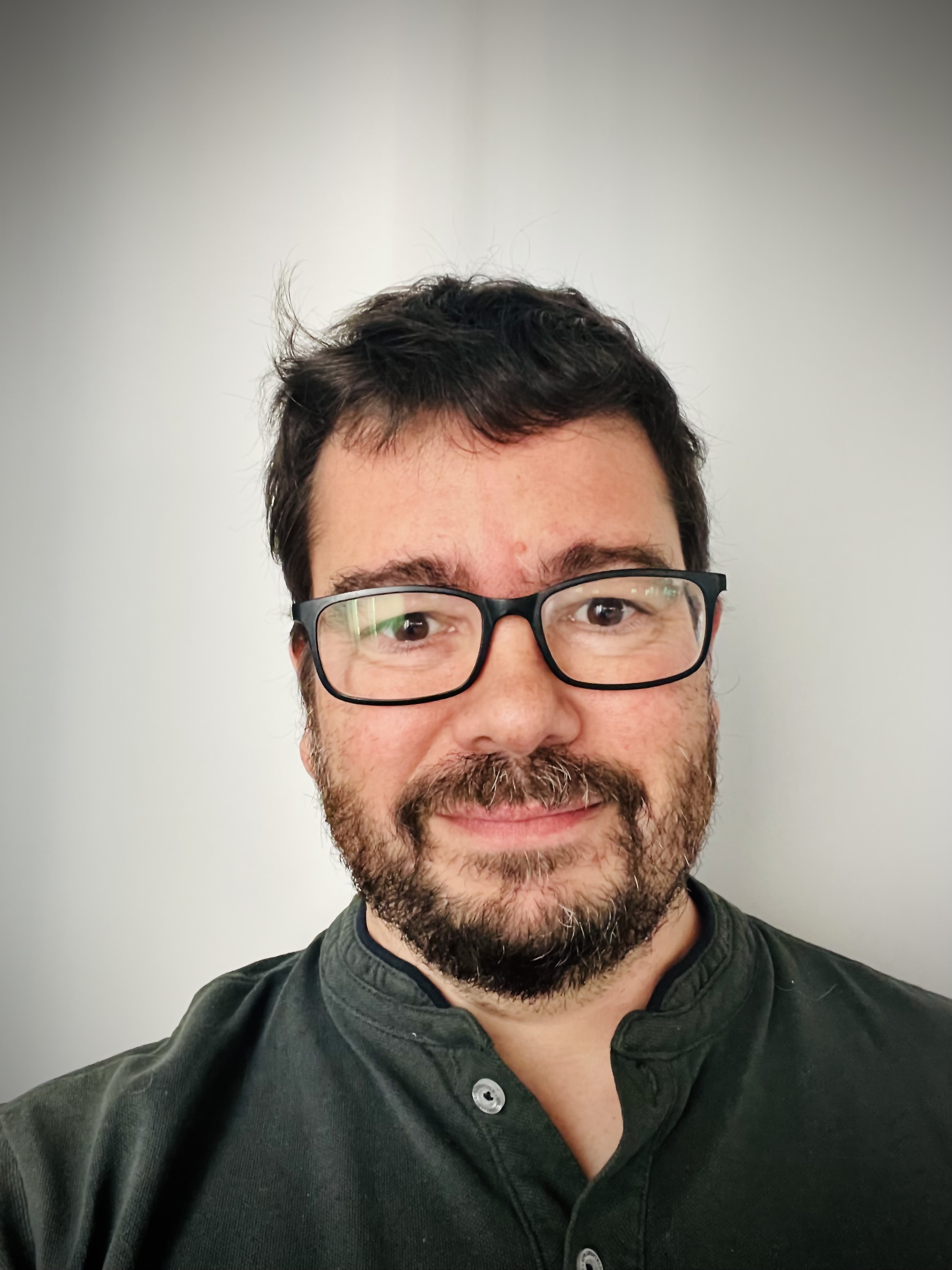 Yago Pereiro
Lead Consultant
I joined Thoughtworks in Spain in 2019 bringing over 15 years of experience in product and delivery management to the table. In this time I have successfully served as a Business Analyst, Product Manager, and Delivery Principal, and currently, I am assisting clients in achieving digital transformation through the DTO Service Line.
My expertise extends across various fields, including e-commerce, fintech, real estate, and digital platforms. I am particularly passionate about seeing the big picture and identifying the most effective paths to success. In my work, my ultimate goal is to bring positive change and innovation to the teams and organisations I work with, while promoting a culture of collaboration, learning, and growth.
Outside of work, I reside in Madrid and am the proud father of three wonder women.