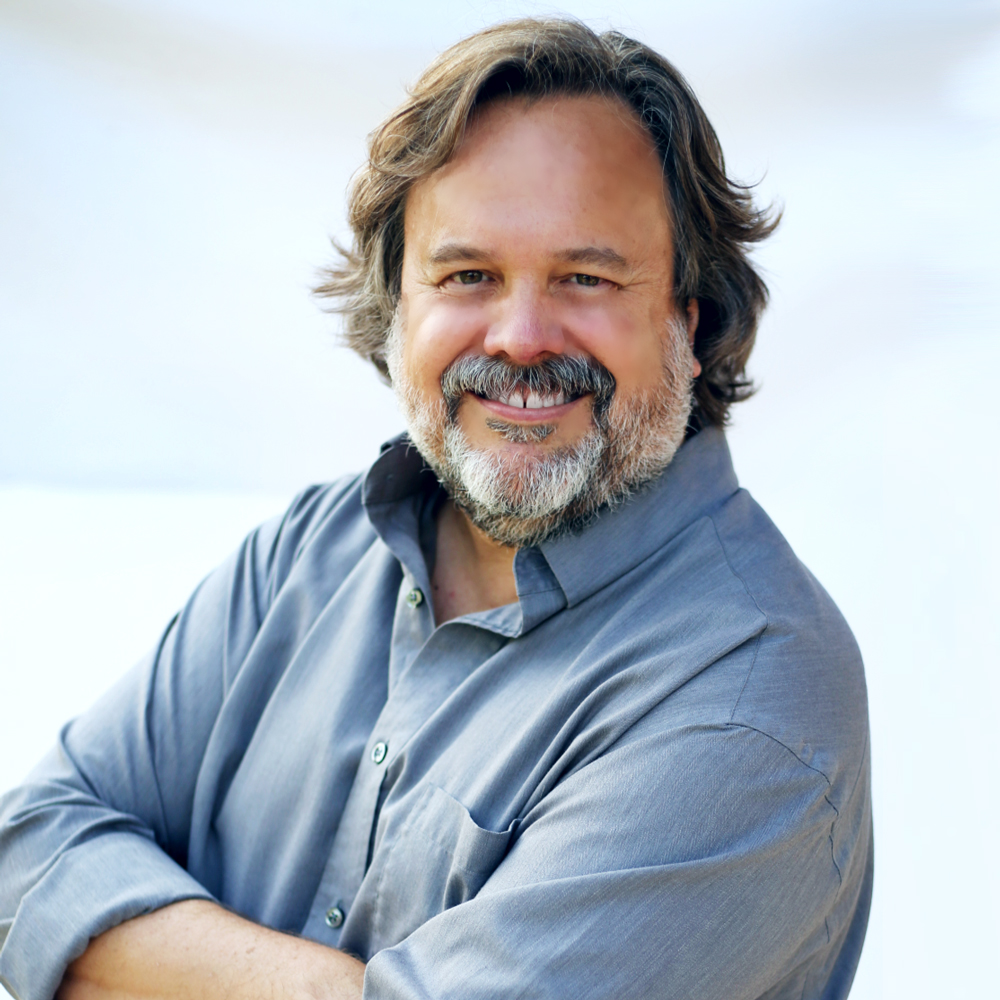 Scott Davis
Web architect & developer advocate
Scott Davis is a Principal Engineer with Thoughtworks, where he focuses on leading-edge, emerging, and non-traditional aspects of web development. Scott specifically works on serverless web apps, mobile web apps (Responsive PWAs), HTML5-based SmartTV apps, Conversational UIs (like Siri and Alexa), and building IoT solutions using web technologies. Scott's focus on innovative web development has led him to his accessibility advocacy work, which includes educating developers on accessible web design and speaking about the importance of web accessibility for people with disabilities. Most recently Scott spoke at O'Reilly Fluent Conference (It's spelled "accessibility," not "disability"), explaining why accessibility should be just as important as mobile design strategy was 10 years ago.
Scott has been writing about web development for over a decade, and his books include Getting Started with Grails, Groovy Recipes, GIS for Web Developers, The Google Maps API: Adding Where to Your Web Applications, and JBoss at Work. Scott is also the author of several popular article series at IBM developerWorks, including Mastering MEAN, Mastering Grails, and Practically Groovy. His videos include Architecture of the MEAN Stack, Responsive Mobile Architecture, and On the Road to Angular 2.
Prior to Thoughtworks, Scott founded ThirstyHead, a Denver-based training and software development consultancy, in 2006 and co-founded the HTML5 Denver User Group in 2011.