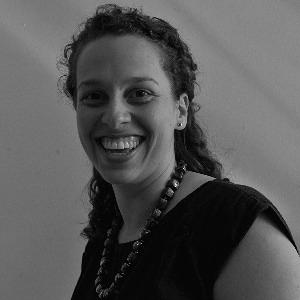 Renee Orser
Solution Strategist
I work with the Global Health Practice, as part of the Office of Social Change Initiatives. I lead product and design strategy for healthcare projects across Pan-Africa, and contribute to the broader team.
I'm a stickler for appropriate user experience research and interaction testing, and enjoy immersing myself in the unfamiliar to get a better understanding of our products.
The best parts of my role are the opportunities I get to listen to the goals of each of our partners, and then find the ways that technology can make these goals a reality.