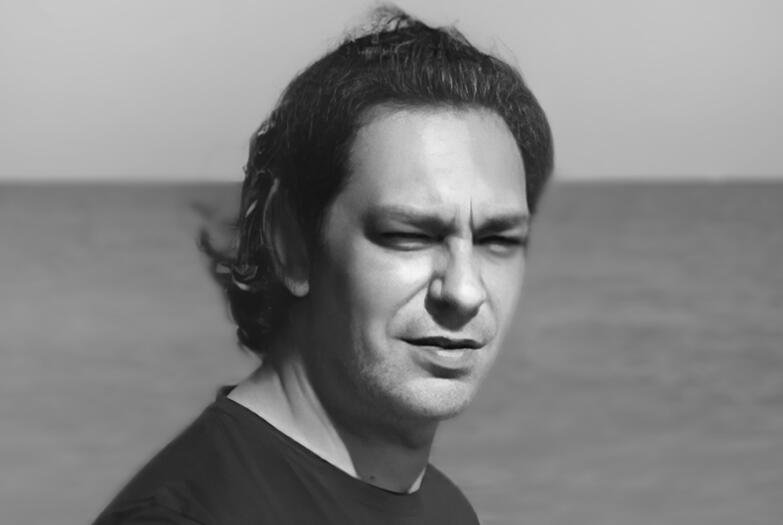 Răzvan Lazăr
CTO Thoughtworks Romania & Senior Technology Architect
With more than 20 years of hands-on experience in technology and software engineering, Razvan is one of the few core members of the Thoughtworks Romania team who were there when the company was born, 16 years ago, under the name Gemini Solutions. 
Owner of several registered software patterns, Razvan takes innovation far beyond the working hours, investing personal time and energy in projects aimed to empower people through tech.  
His dedication to technology is only matched by his passion for guitar playing.