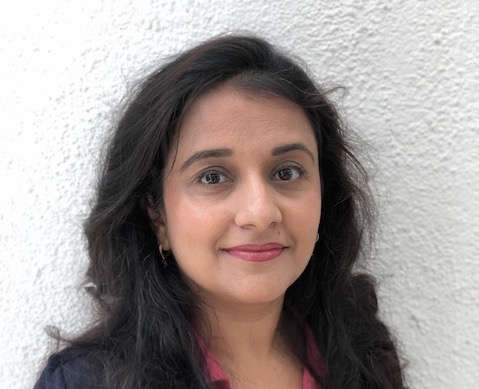 Rashmi Tambe
Strategy Lead for Enterprise Modernization, Platforms and Cloud, India
During my 20+ years of experience in the IT industry, I have successfully handled a variety of roles across the spectrum of services business such as product engineering services, strategy consulting, pre-sales, large program execution and leading digital services portfolio. I bring multifaceted experience in helping customers embrace legacy modernization, cloud strategy, SaaS product engineering, RPA and AI/ML solutions. 
I lead the strategy for Enterprise Modernization, Platforms and Cloud (EMPC) service line at Thoughtworks India and am responsible for differentiated service offerings, GTM strategy, partnerships, thought leadership and demand generation in the area of application modernization and cloud strategy. 
I am a TEDx speaker, avid reader, blogger and quantum computing enthusiast. I am passionate about women leadership and have been instrumental in women leadership program setup and mentorship during my career.