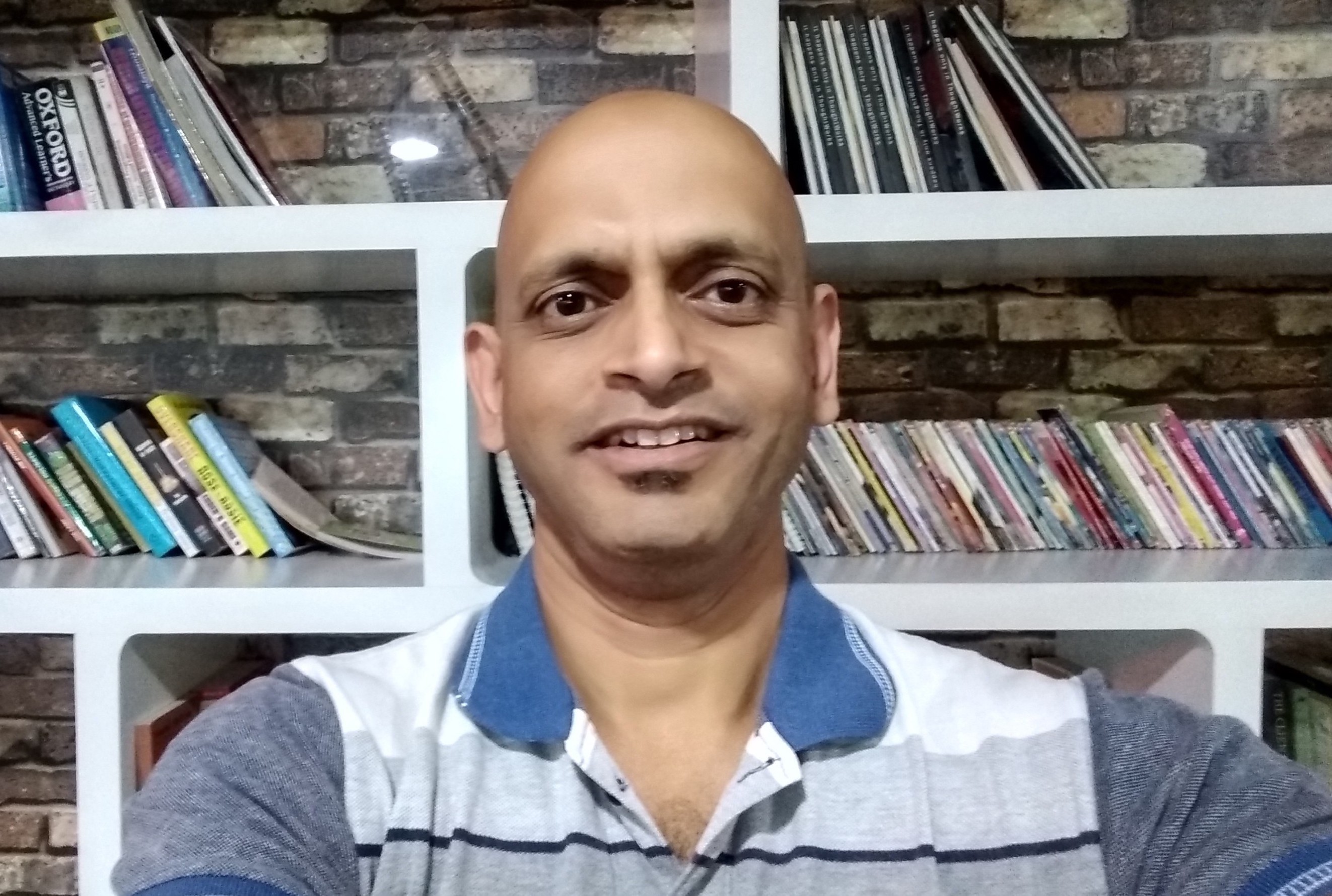 Parag Mahajani, FRAS
Science and Technology Communication and Outreach Specialist (e4r)
Science and Technology Communication and Outreach Specialist 
Engineering for Research (e4r), Thoughtworks India
I am a life-long writer, speaker and researcher in the fields of science and technology. I gave my first public talk on science in 1988 and since then never stopped. My book on astronomy won the best literature award of the state in 2006 and was a best-seller for two years. 
I am passionate about simplifying complex sci-tech topics and communicating them to larger audiences. When not writing or speaking, you will find me struggling to discover life-threatening asteroids using large telescopes based on the mountain-tops in Hawaii. 
I joined e4r, Thoughtworks India, as a Principal Consultant in February 2022.