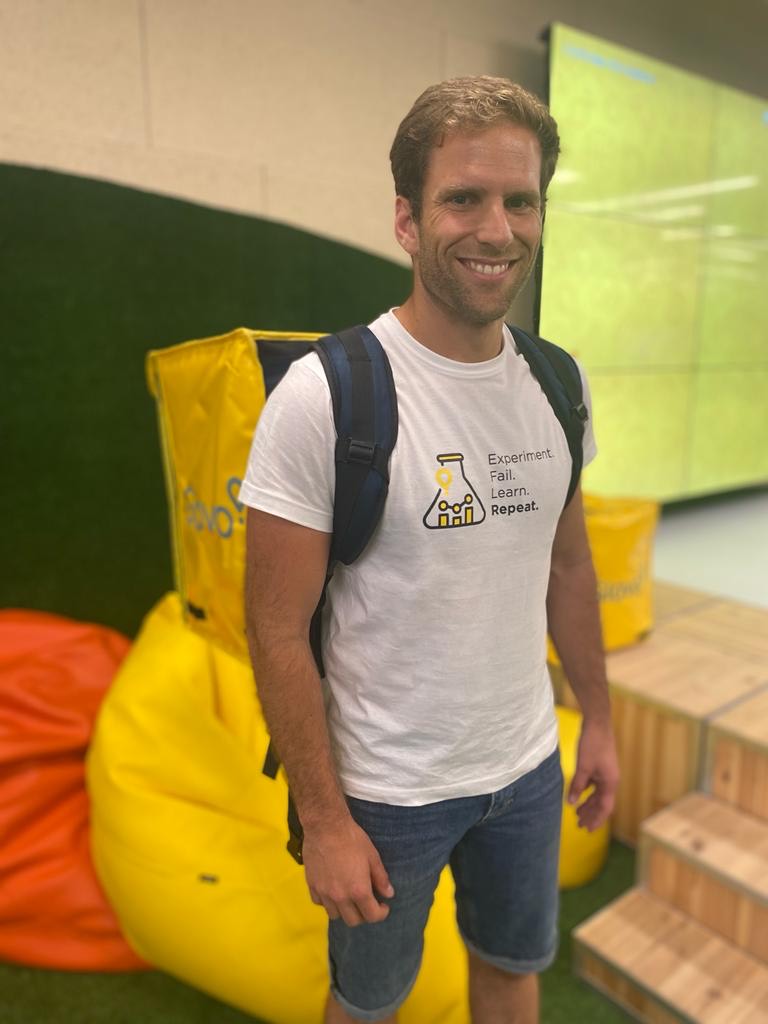 Pablo Giner Abad
Global Director of Data at Glovo
Pablo has over 10 years of experience in Data, building Data teams from scratch and evolving organizations from descriptive to prescriptive.
He is currently serving as Global Data Director at Glovo; focusing on building an organization that maximizes the value produced by data, ranging from Data Engineering through Analytics to Data Science. As a leader, Pablo has a talent for radically changing Data organizations.
He has previously held leadership positions at Wind Mobility and Solera, where he built Agile, cross-functional teams that leveraged Data to redefine the way those companies operated.