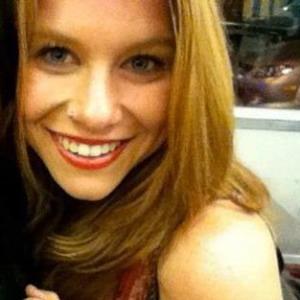 Monica Finc
Office Architect
I like wearing many hats.
Currently the office manager at Thoughtworks San Francisco and diving into community organizing. I'm a people person, and I love seeing how Thoughtworks can better the lives of surrounding communities, especially in the Bay Area. 
I have been active in the cooperative movement, food justice, and the California education system, and at this point I can probably talk your ear off about any of the three topics. In my free time I sew, bike, climb, and garden.