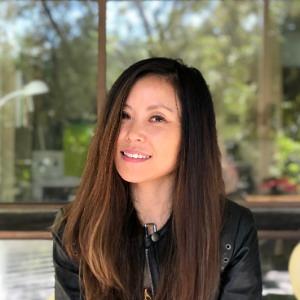 I am a technical lead and a software engineer that likes to wear many different hats at work. 
My main interest is to create meaningful software that will help people to improve their lives.

I also like to debate whether DevOps is a useful term!  Get in touch if you want to discuss.