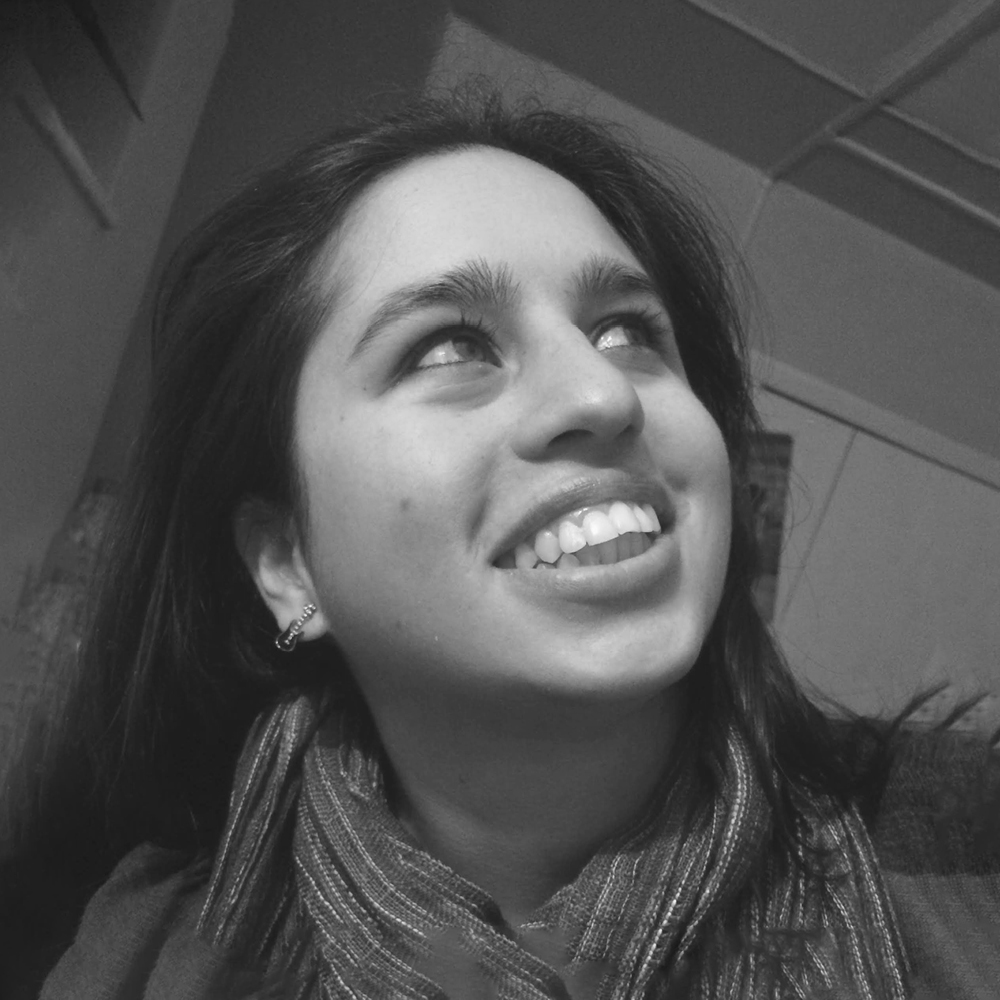 Maya Ormaza
Principal Consultant Developer
After finishing my masters degree in Knowledge and Information Systems Management from University of Southampton (UK), I joined ThoughtWorks Ecuador as a Business Analyst consultant. Since then, I have worked in several roles, combining the business and technical sides of product development. Due to my experience with Digital Payments, I have been working as an SME expert for the Chile office, with a focus on highly transactional and heavily compliant solutions.
I have worked in several industry verticals, where I gained experience in envisioning, building and delivering high quality, customer-centric experiences. 
I am passionate about lean, analytics and  fostering a data-driven culture, as well as LGBT rights and social justice.
I am now part of our Chile office, where I work as a Principal Developer.