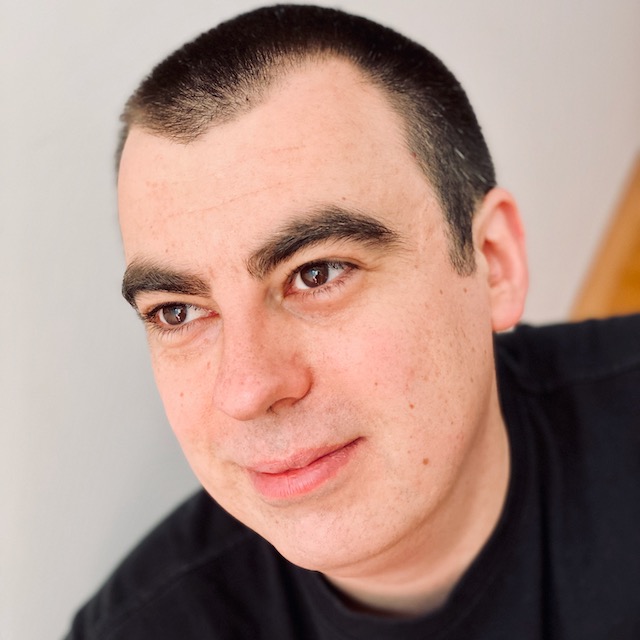 Matt Riley
Lead Consultant
As a Lead Consultant at Thoughtworks Australia, I work with our clients to encourage agile and lean thinking, good software delivery, and engineering practices.
I believe learning is a lifelong journey and I am passionate about sharing my experience in the pursuit of software craftsmanship since 2003. The diversity of my experience from early-stage startups, product companies, to large corporates leads me to be pragmatic under each circumstance.
I've been tinkering with computers since the 90's. I'm inspired by science and reason, and I'm an old school Nintendo fan and Trekkie.