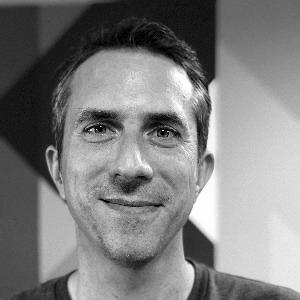 Marcus Klein
Retail Principal
Marcus is a retail industry expert at Thoughtworks. He joint Thoughtworks after working in various information-management related positions at METRO Group for more than 13 years. During this time, Marcus ramped up multiple IT-project teams or departments.
From 2012 to 2014 Marcus was heading the METRO Innovation Center. Since 2014 he was one of the founding members of METRO's Digital Transformation initiative; making METRO a multi-channel wholesaler.
By many practical examples he learned, that innovative and disruptive thinking grows best in a climate of self-managed teams with the freedom to work agile.