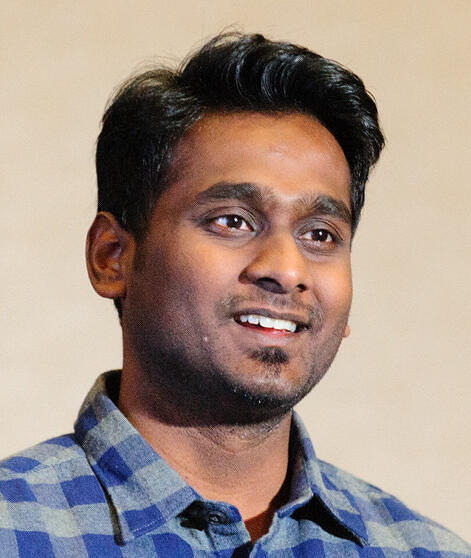 Manoj Kumar
Principal Consultant
Manoj is a Principal Consultant who has played multiple roles at Thoughtworks. He loves exploring the software development lifecycle in its entirety and is particularly passionate about solving problems in the QA and DevOps space.
An avid open-source enthusiast, Manoj is a committer to the Selenium and Appium project. He is also part of the project leadership committee for Selenium. Manoj has contributed to various libraries and frameworks like ngWebDriver, Protractor and Serenity in the automated testing ecosystem. A keen accessibility practitioner, he is a voluntary member of the W3C ACT-R group. 
Manoj is passionate around sharing knowledge and has delivered keynote sessions at STeP-IN and SLASSCOM conferences apart from other technical talks around the world.