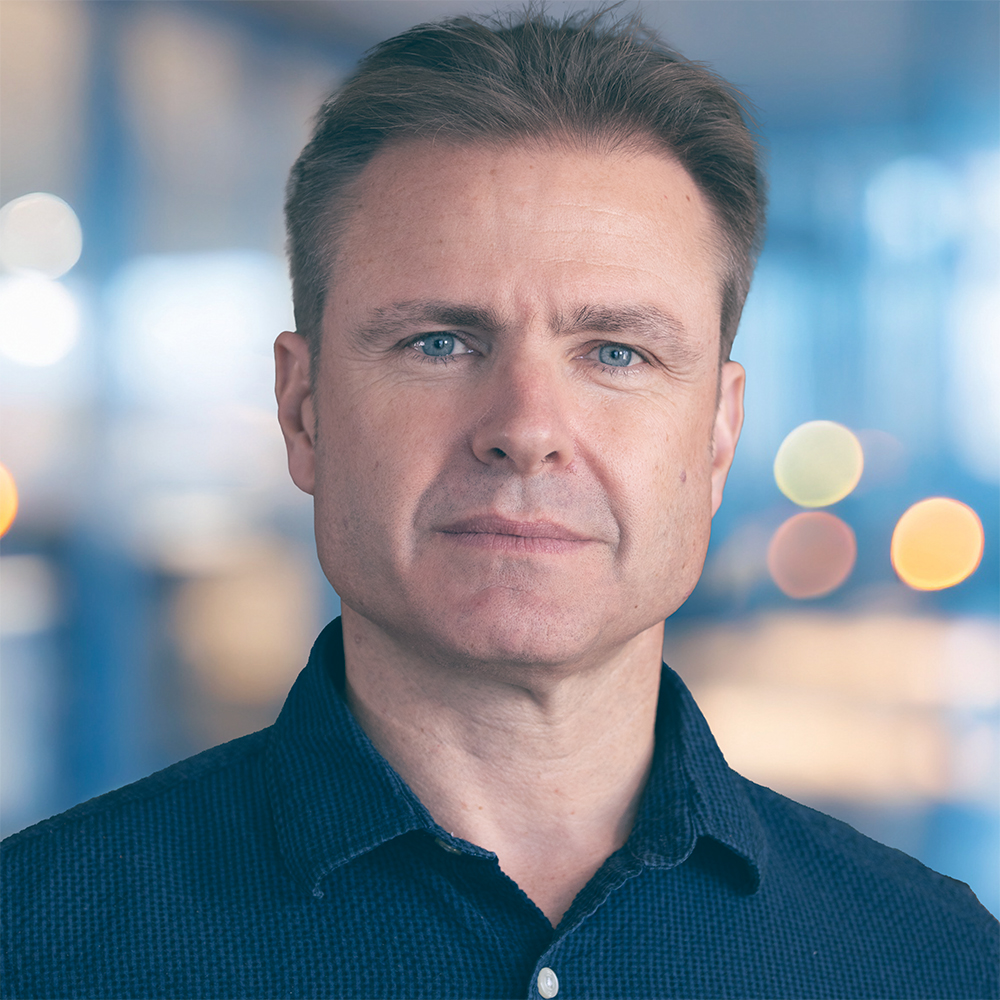 After starting my career as a technology and intellectual property lawyer, I joined Thoughtworks in 2004 so I could work at the forefront of modern software development with people who were as passionate about technology as I was.
During that time, I'm proud to have led the establishment growth of Thoughtworks' business across several continents, where I had the privilege of helping our clients to envisage and build their modern digital businesses.
Originally from Australia, I have been fortunate enough to live and work across multiple cities in Asia-Pacific, Europe, and North America, and now call New York City home.