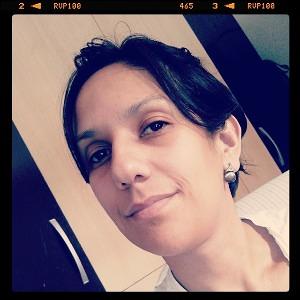 Jessica Blandina
QA Consultant
I am a QA enthusiast who started career as a Tester. My true obsession is to make things work out right rather than solve problems that have already happened, which made me fall in love for all the QA world.
Also makes me happy help more girls to be part of the technology world, so I enjoy participate in any initiatives that helps this become a reality.
Love dogs, games and Rocky Balboa.