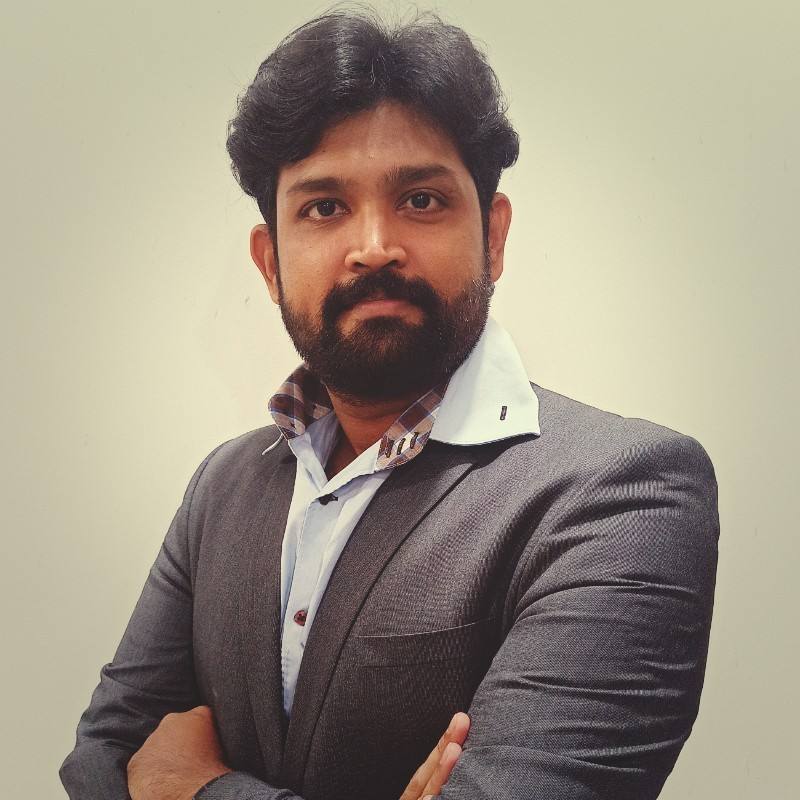 Harikrishnan Sridharan
Retail Domain Specialist
I am a passionate retail business and technology consultant with diverse experience across digital commerce, stores, omni-channel, order management and retail operations. I have more than 15 years of consulting experience with leading global retailers across formats and domains. My focus has been centered on building digital core foundations, steering digital ecosystems-led business model transformation and enterprise agile transformation.
With Thoughtworks, I help retailers shape their digital commerce strategy and execution with a unique mix of domain, technology and operating models. I collaborate and engage with industry solutions groups, client leadership, product and program management teams to drive demand, domain center of excellence, sales, solution orchestration and delivery.
I live in Chennai, India with my wife, son, daughter and parents.