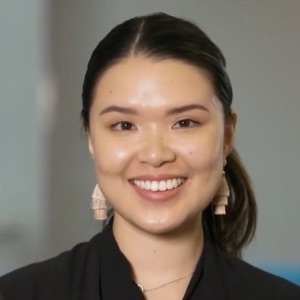 Christine Ma
Senior Recruiter and DEI Lead
I joined Thoughtworks in Sydney in 2021 as a Recruiter. Since then I've helped dozens of technologists find their home and thrive at Thoughtworks.
In 2022 my role evolved to leading Thoughtworks' Diversity, Equity and Inclusion (DEI) efforts. In this capacity, my contributions include: drafting policies for inclusion, establishing partnerships and affinity groups, coordinating training and awareness activities, and more. 
I am passionate about learning by doing; and equal opportunities for all. Beyond my day job, I enjoy mentoring university students and volunteering with a refugee group.