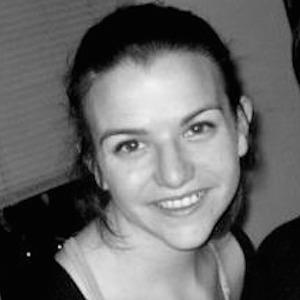 Chelsea Komlo
Software Developer
I'm a software developer at Thoughtworks, working on open-source, privacy-enhancing technologies. I also help lead security initiatives. 
I'm interested in cryptography, protocol design, operational security, and building secure yet usable products to protect privacy online. Current things I'm thinking about include: post quantum cryptography, security and privacy on mobile devices, and all the different ways crypto in the browser can be compromised.

I've worked in six countries with Thoughtworks, and am currently working in our office in Quito, Ecuador.