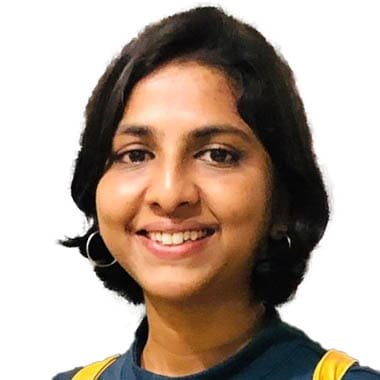 Archanaa Ravikumar
Lead Consultant at BCG Digital Ventures
I am an experienced technologist with a demonstrated history in the information technology and services industry. I have significant experience in the web technologies, desktop applications and hybrid mobile applications space. 
I have a strong consulting background and am skilled in C#, Java, TDD and continuous integration. I have completed my Bachelor of Engineering (BE) in Computer Science from PSG College of Technology, Coimbatore, India.
In my free time I indulge in movies, books and experiment with painting, writing and carpentry.