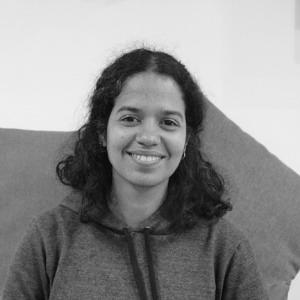 Ana Silvia Telleria
Senior Consultant Developer
I'm a software engineer who loves programming, problem solving and challenges in general. I'm passionate about high quality software delivery, and how it helps building systems that remain usable and evolve over the years.
I've had experience leading great teams both before and currently at Thoughtworks, and I am proud of how these opportunities have helped me to keep learning and growing in my professional career. Working closely with clients has been another enriching part of my job.
I'm an ecologist who is passionate about the protection of our environment as well as the participation of women in science, technology and software programming.
I also like reading, dancing, acting, playing chess, spending time in nature and having philosophical discussions.