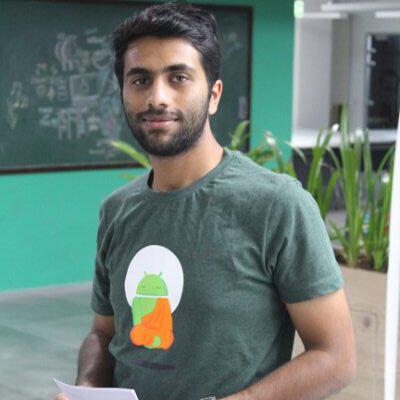 Abilash Rajasekaran
Senior consultant
Passionate to contribute to the digitization for the unaffordable and non-profit-making.
I am a full stack developer interested to solve critical business problems at scale. Have expertise in Application Development, Security and Devops. I would love to experiment latest tech and apply it to the real world.
Advocate free education and love to share the knowledge for free.