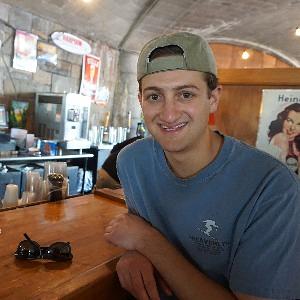 Aaron Sachs
Business Analyst
I am a BA in the Thoughtworks NYC office with over 3 and half years of industry experience; primarily in retail, financial services and pharmaceuticals. 
Most of my experience is working in enterprise style environments and the challenges that come with them.
I'm most passionate about helping these organizations develop their people such that they can break away from some of the persistent stereotypes that plague these settings.