Responsible tech strategies are rising up the boardroom agenda
For anyone deeply involved in technology and excited about the possibilities, it can be easy to forget that, even when built with the best intentions, there can be unintended consequences.
Responsible technology is the active consideration of values, unintended consequences and negative impacts of technology, it includes a wide variety of voices in the adoption and deployment process and seeks to manage and mitigate potential risk and harm to all communities affected by that technology.
"The state of responsible technology" report for 2023 is based on the opinions of more than 500 business leaders across the globe to understand priorities, motivations and perceived benefits of implementing responsible technology practices, methodologies and frameworks. In addition to the quantitative insights gleaned from the survey, this report has been supplemented by a series of interviews with executives, academics and experts who specialize in data and data ethics, digital privacy, algorithmic bias and emerging technologies. 
The results paint a complex picture when it comes to making responsible technology a reality. But what can be concluded is that it now goes beyond a hypothetical or a buzzword — responsible technology has become a concrete business consideration and forward-looking business leaders expect it will continue to grow in importance.

Responsible technology is now more than a buzzword. Seventy-three percent say responsible technology use will become as important as business or financial considerations when making tech decisions 

Many businesses view considering how to deploy technology responsibly as critical.  Sixty-seven percent of respondents say their organization has responsible technology methodologies and guidelines in place

Drivers for responsible tech policies come from diverse internal and external sources, 52% said a main motivation for pursuing responsible technology was to improve the perception of their organization by consumers / customers

Senior leadership must get on board to make impactful policies a reality. Fifty-two percent of business leaders said the biggest hurdle to the adoption of responsible technology is a lack of senior management awareness
I'm heartened by what I see in this report: not only that today's executives are starting to grasp the urgent need for the responsible use of technology, but that they're seeing the solid, enterprise-enhancing reasons for doing so.
Register for the webinar on Wednesday 1 March, 2023 
12:00 - 1:00 PM ET | 5:00 - 6:00 PM GMT | 6:00 - 7:00 PM CEST
We'll be exploring the notion of responsible tech at our exclusive webinar, held in conjunction with MIT Technology Review Insights. This event will explore the results of this seminal research and unpack the drivers and barriers for organizations implementing responsible technology. 

You will learn:
How leading enterprises are implementing policies, frameworks, or strategies to meet responsible technology objectives

What's driving the adoption of responsible technology strategies

The business benefits of responsible technology

How to apply responsible technology approaches to your organization
Meet our speakers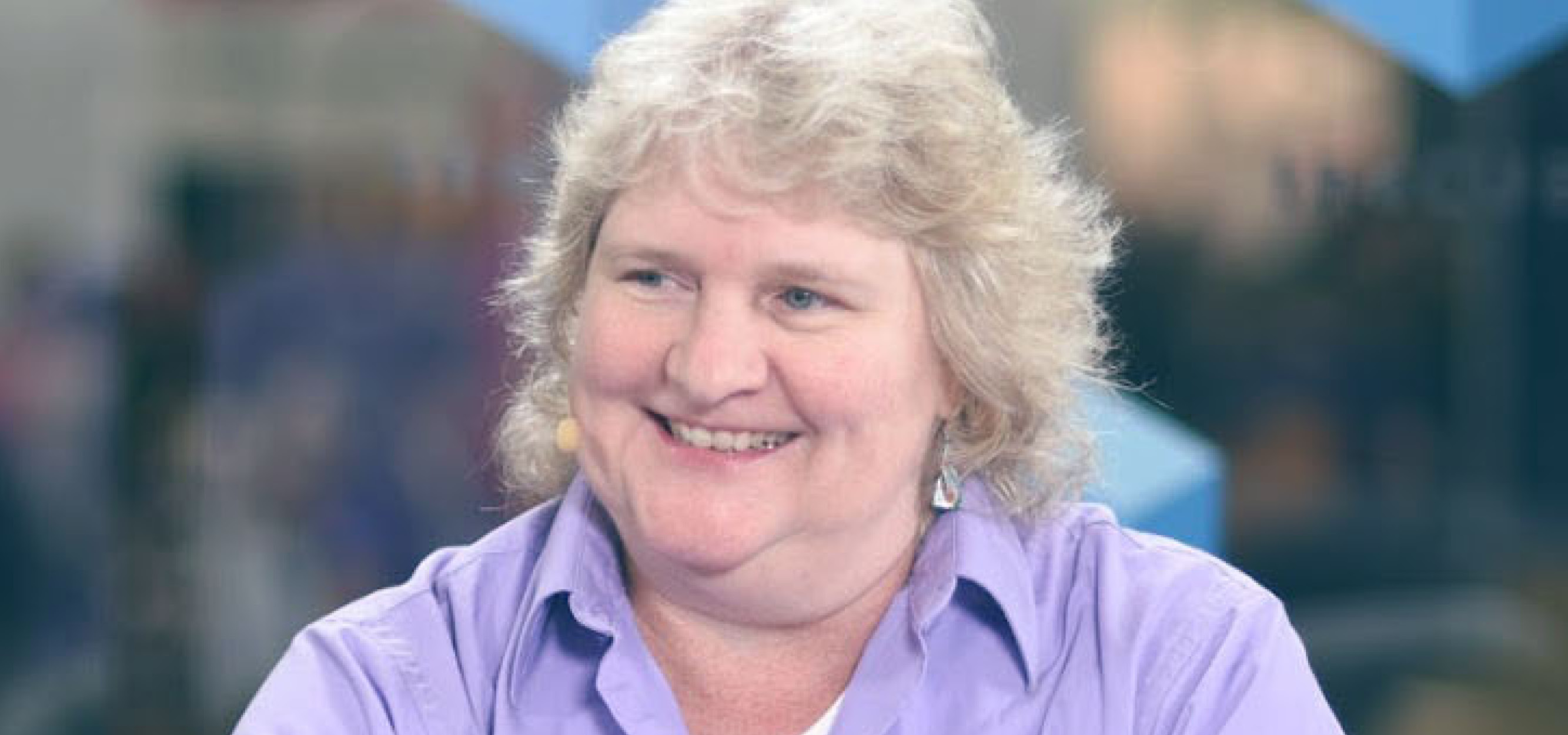 Dr Rebecca Parsons
Chief Technology Officer, Thoughtworks
Before joining Thoughtworks in 1999, Dr Rebecca Parsons was a researcher and college lecturer in computer science. In 2007 she became CTO, responsible for driving Thoughtworks' excellence in technology. In addition to deep technology expertise, she is a strong advocate for diversity and inclusion in the industry, particularly increasing the number of women in coding and STEM. She has been on the boards of CodeChix, AnitaB.org and the Agile Alliance, and an advisor to Women Who Code and co-authored a number of books, including "Domain-Specific Languages," "The Thoughtworks Anthology," and "Building Evolutionary Architectures."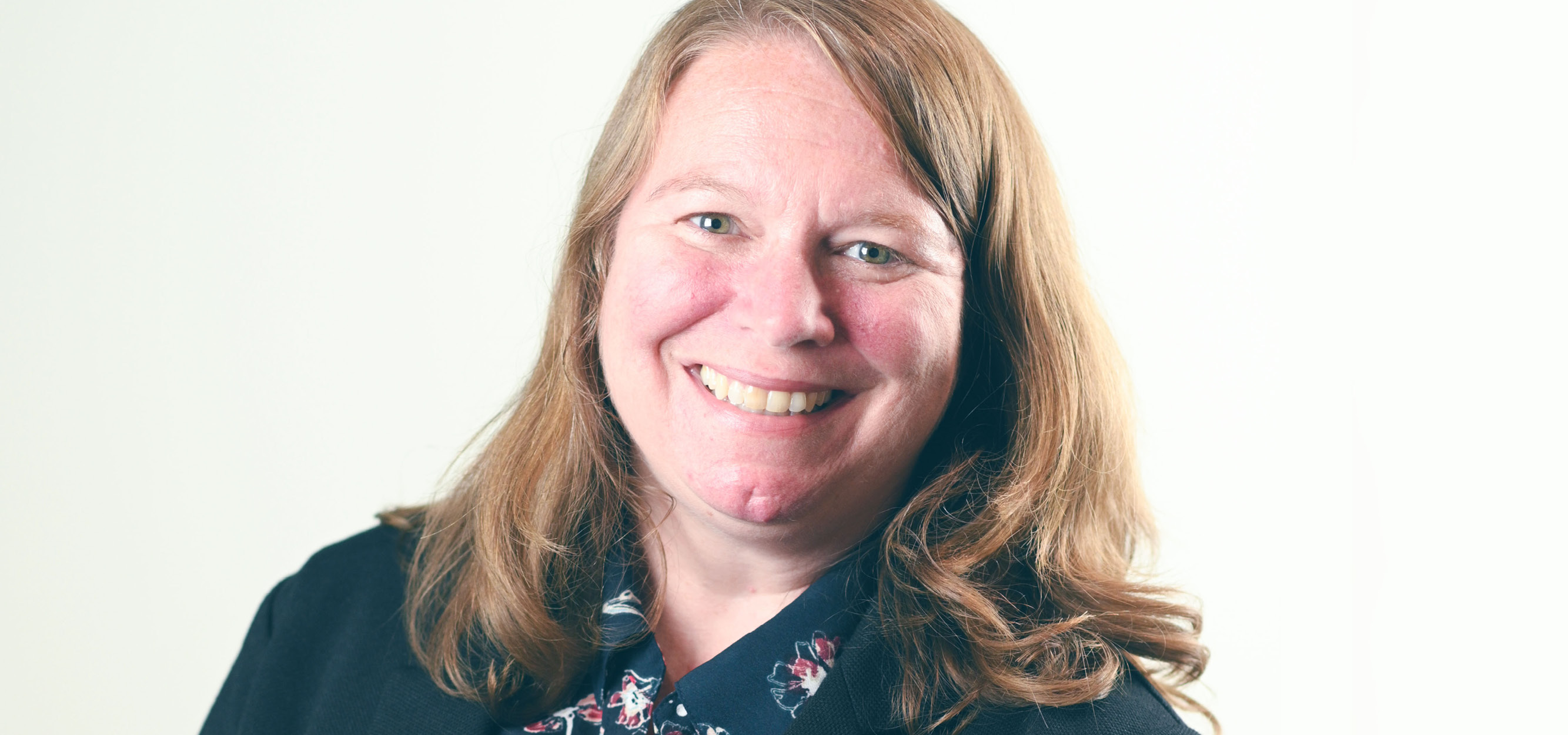 Laurel Ruma
Global Editorial Director,  MIT Technology Review Insights
Laurel Ruma is the Global Editorial Director for MIT Technology Review. She is also the host of the Business Lab Podcast. Laurel was formerly the director of custom content for O'Reilly Media and brings more than 15 years of thought leadership and content strategy in the technology field.