In most modern organizations, a digital transformation or agile transformation exercise involves organizing multiple teams by functions and calling them 'product teams.' They are run by product managers who are predominantly proxy CEOs. 
These autonomous teams are expected to adopt emerging technologies and trends to drive product innovation as part of their day-to-day role. In reality, we see more enterprises accomplishing that objective by establishing their digital innovation labs internally or through external companies like Thoughtworks. Retailers like Walmart, HomeDepot, M&S, Falabella, etc., leverage Digital Innovation Labs to fastrack digital adoption – this raises the question, if product teams drive digital at enterprises, why can't product teams effectively replace digital innovation labs at these enterprises? 
Part one of this series on digital innovation and rapid prototyping, discusses the fast-changing digital landscape and the reasons why product teams cannot replace innovation labs.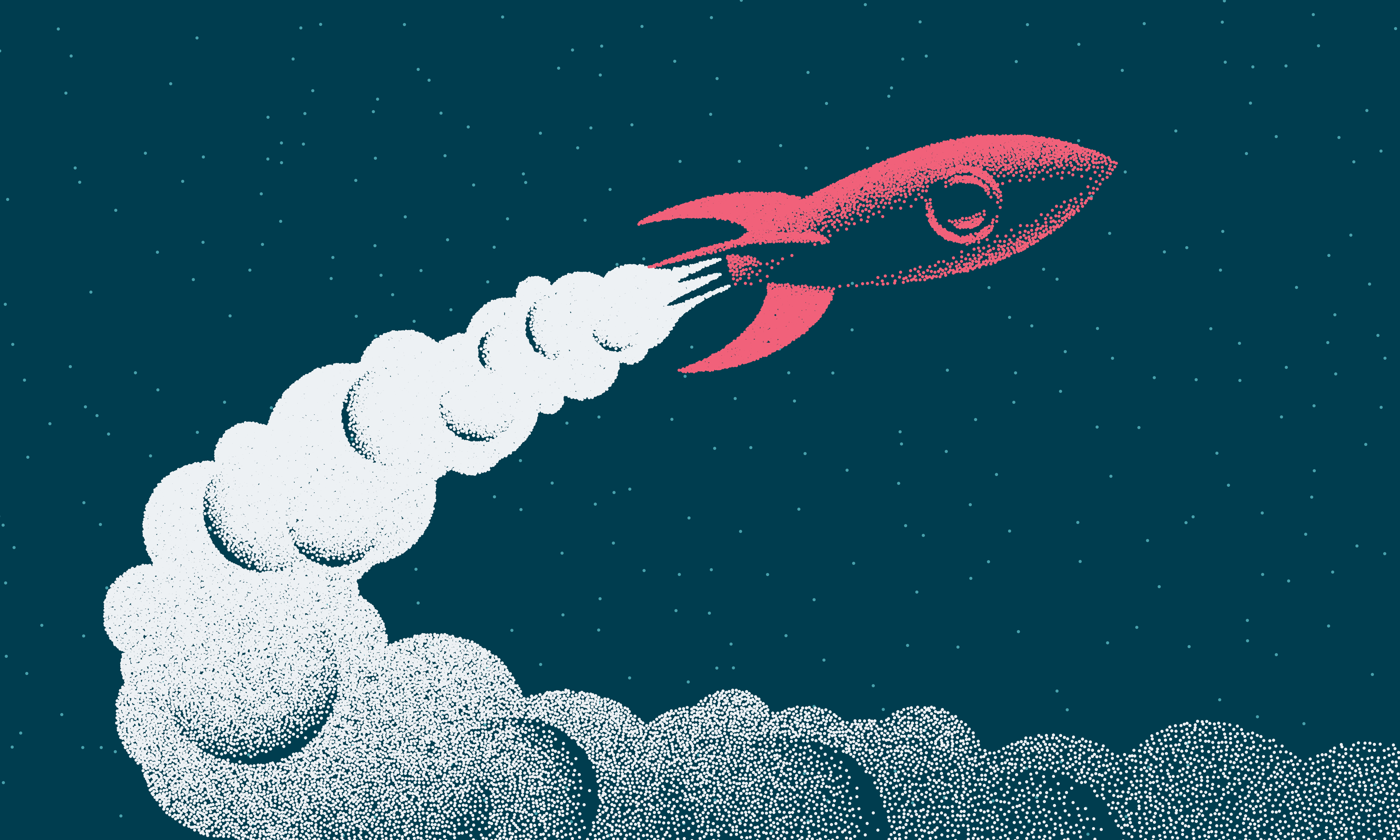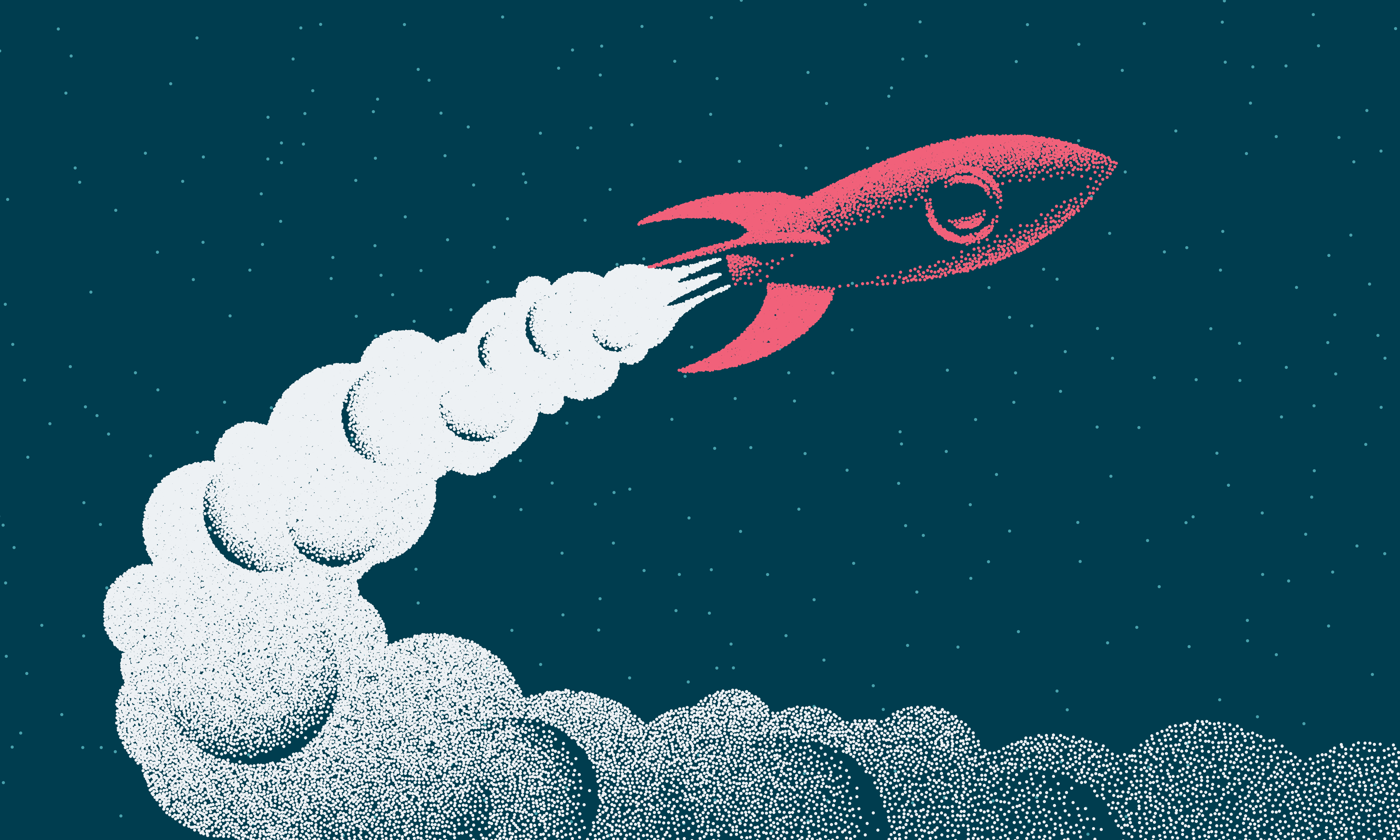 Incremental innovation is not enough

Even digitally mature companies need to regularly improve their offerings. Without a constant stream of new features, customers lose interest in the product and seek alternatives. And product teams are great at coming up with evolutionary, incremental features. A product team might be doing well until it suddenly finds its offering irrelevant to the customer. 
For example, the introduction of Unified Payment Interface (UPI) in India enabled anyone with a bank account and a mobile number to send/receive money directly from one person's bank to another. This ease of use led to UPI payments steadily replacing conventional payment wallets like Paytm, MobiKwik, etc., which required customers to load money into their wallets before using them. Companies like PhonePe that experimented with the UPI based payment without relying on their own digital wallet emerged successful, while companies like Paytm that continued to bet on their own wallet lost market-share to PhonePe and Google Pay. Switching from digital wallet to UPI payment requires a complete overhaul of product teams, a bet that PhonePe took while Paytm didn't, leading to irreversible loss of market share for the latter.
A digital innovation lab is measured on how many strategic experiments it conducts leveraging emerging technologies and trends and how they impact the business. Product teams are neither equipped to test an emerging technology beyond their existing developers' capabilities nor are empowered to adopt market changes that could question the team's existence.
Product teams are chained by process
Product teams follow a standard process that defines what they need to do throughout the product lifecycle. With few exceptions, most teams follow rigid processes which do not accomodate big-ticket innovation. For instance, their solutions must reflect the company's design language, a burden that digital innovation labs don't carry. 
Labs usually have minimal processes, open design principles and bare minimum KPIs to track performance. It ensures that labs can experiment with changes much faster than product teams can and the former also has the opportunity to try multiple iterations of an idea without too much documentation. Thus, they can focus on innovation that will help take the company forward.
Change must be managed
Product teams often wait until a technology becomes mainstream as a new technology might require the complete overhaul of their team from a technical skill set perspective. Most product managers running services on their own data center would hesitate to call out that adopting cloud could considerably simplify their time to market, fearing that most of their team would be rendered redundant. 
Labs, on the other hand, can provide a good starting point to understand impact of a new technology, influence leadership to bring in strategic change managers who will help devise a talent reskilling plan and restructure the team as required. 
Is iterative product development necessary?
When an idea sounds promising, it needs iterations to be perfected. Product teams sometimes iterate through methodologies like A/B testing, which is experimenting with two variants of a functionality or feature. However, building features that are production-ready takes time and is process-intensive, heavily limiting the number of iterations possible in a given span of time. 
Labs perform iterative product development faster. Labs focus only on the crux of the idea and do not care about making the product sales ready while iterating. The minimum viable product (MVP) is built and tweaked based on closed user group feedback which substantially speeds up testing. This is why labs can learn not only what does or doesn't work quickly but also why. While product teams can also do this, labs can do it faster and better simply due to the number of iterations they attempt.
Digital disruption can cause staff redundancy
Labs can experiment with multiple emerging technologies, which could make one or many of the product teams redundant. Many product managers cannot handle the outcomes of experiments that result in the replacement of entire teams. 
Take a company's data center for example. Unless the company is storing top-secret data, that data center could soon be 'cloudified' - meaning a full team may no longer be necessary, due to digital disruption of data centers on the cloud. A digital innovation lab could spot this trend years before the inevitable staff redundancy happens even before the technology goes mainstream. Such early spotting of relevant trends empowers business leadership to quickly devise a strategy that proactively reskills staff without having to lay them off, while also leveraging the competitive advantage of being the digital disruptor in their industry.
Product teams' best practices and perfected pipeline building processes that are key to the success of these teams are also the reason why disruptive ideas usually never make it past their process. This is the reason for product teams to come up with incremental innovations that fit well into their pipeline. However, digital innovation labs that are externally operating and focus on markets and trends based outcomes have the potential to shape the entire organization's future through disruptive innovation.
Part two of this blog will elaborate on why organizations need digital innovation labs to nail their digital strategy and how these labs have become the secret sauce to organizational success.
Disclaimer: The statements and opinions expressed in this article are those of the author(s) and do not necessarily reflect the positions of Thoughtworks.