Department stores in the early 1900s, shopping malls in the 50s, big-box retailers in the 60s, eCommerce in the 90s and now omnichannel — the retail industry has come a long way. The physical store that has been around for hundreds of years is now dramatically changing. Since the pandemic, there has been digital acceleration driven by changes in shopping behavior. 
At this rate, what will the future of retail look like? How will stores coexist alongside the online channel? What will true omnichannel shopping look like? How will digital experiences merge with physical ones? To answer these questions and more, we invited retail tech leaders to participate in a webinar hosted by our retail and commerce industry group. Joining the group of retail enthusiasts were panelists, Sunil Aravindakshan, Director - Stores at Falabella, a LATAM retail conglomerate; and Karthikeyan (Karthik) S - Head of Software Development - Retail Solutions at Tesco, the largest grocer in the UK and central Europe. They provided critical insights that are shared below.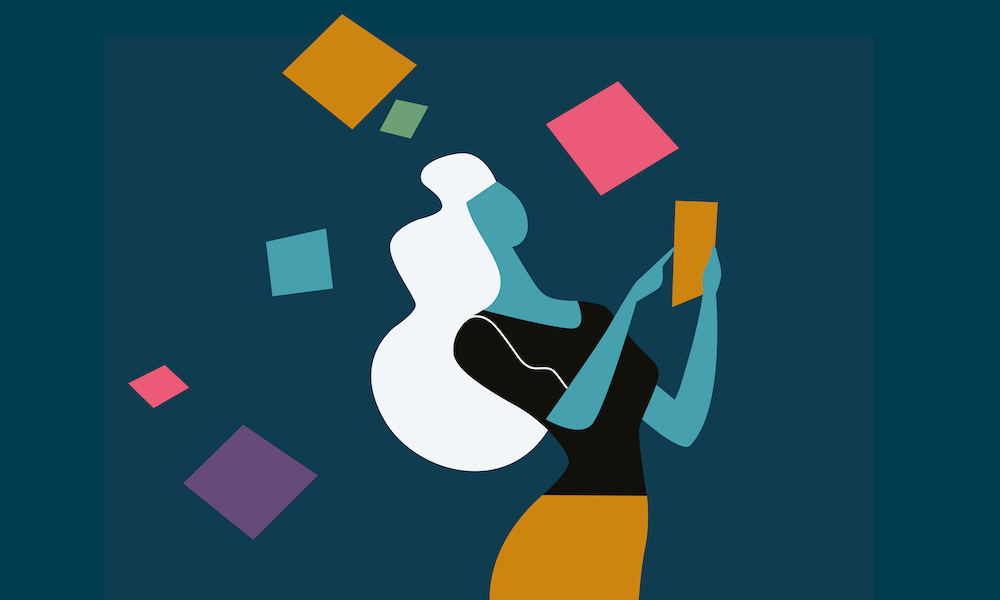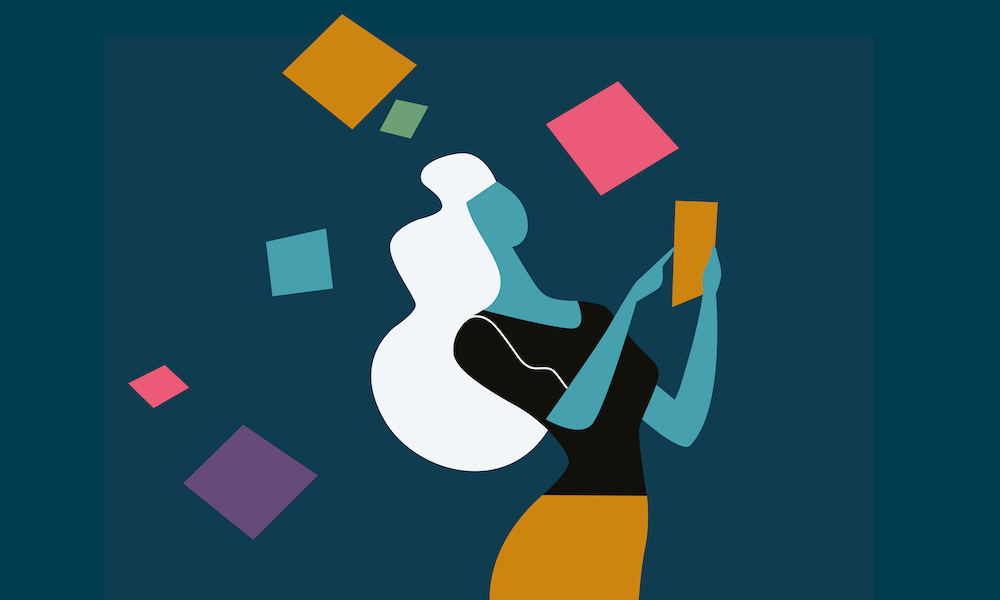 Stores will remain the cornerstone of retail
In retail, stores are holistic experience centers. They play a pivotal role in product and service discovery, providing an aesthetic experience that appeals to our senses. "Customers love shopping at stores for clothes and groceries, relaxing at the in-store cafes/bakeries while their kids are at the in-store nursery, then they refuel their cars – all before heading to the city to catch a movie," says Karthik of Tesco. Stores will continue to be an integral part of omnichannel experiences during and after the purchase is made. 
Stores are also an integral part of the logistics workflow. "Stores will act as distribution centers and support product returns," adds Sunil from Falabella. They are at the center of Buy Online and Pickup In-Store (BOPIS) model, which is not only more profitable than other fulfillment methods but is also convenient for customers. In fact, 85% of BOPIS customers make an in-store purchase while picking up an online order at the store. This leads to additional revenue as well. 
Platforms will enable rapid response and resilient strategies
A platform-centric approach modeled on a microservices architecture can power all current and future customer touchpoints. When the pandemic forced retailers towards an omnichannel strategy, those with a mature digital commerce platform were better positioned to respond. 
"Moving from a product to a platform-centric approach gives flexibility with faster release cycles and deeper understanding of customer behavior," says Sunil. 
Karthik adds, "When the organizational structure is aligned to the architecture, magic happens. It fosters complete ownership, innovation is decentralized and teams feel empowered." Platforms reduce the total cost of ownership by building channel-agnostic and resilient business capabilities, increasing the speed-to-market as well. Furthermore, this ushers in a shift to modern technology, for which a better talent pool is available and the developer experience is better. 
A tech@core approach is the way to achieve retail fundamentals today 
A technology-first approach unlocks exponential value. 
It powers customer-centricity by enabling data-driven decision-making across all business functions

It creates closer collaboration between technology, product and business helping organizations realize their business vision and respond to market needs with agility

It attracts great talent, inspires innovation that drives differentiation, delights customers and strengthens market position in the process. 
We are also seeing a mindset shift in businesses building products-to-adapt rather than products-to-last. This long-term value focus enables organizations to make the right investments in technology excellence and drive business model innovation, directly impacting business outcomes. 
Store modernization is a big bet for retailers with a physical store footprint
Funding for store modernization initiatives should be based on long-term customer returns, business value and enterprise-level scalability across markets. So, retail leaders are looking for technology that delivers this value. They are seeking store modernization initiatives that enable frictionless customer experiences while also empowering store associates with a 360-degree view of the customer to provide personalized services. 
Contactless store experiments that were struggling for adoption have gained momentum since the pandemic. More and more retail businesses are piloting self-checkout and autonomous checkout systems. "Tesco is piloting 'GetGo' cashier-less stores. As a customer, you walk into the store, scan your club card, pick up the products you need and leave. You will be automatically charged to your preferred payment method set in your wallet," Karthik shares. 
In addition to improving customer experiences, technology is also used to run store operations. Most commonly adopted use cases are custom POS, merchandising planning, space and display planning, inventory management and replenishment and the supply chain that puts products on the shelves.
Here are the key takeaways from the panel discussion on the need to build the store of the future:
Build an omnichannel platform to get new products to customers speedily. Build a common core digital commerce platform that serves all channels. Ensure it can be tailored for global markets and retail segments. Leverage it for introducing new features quickly and reduce the total cost of ownership.
Create a collaborative tech@core organizational structure. Encourage closer collaboration between business, product and technology to gain competitive advantage. This is where most businesses undertaking a transformation journey find themselves challenged, risking the entire goal. Organization leaders should put the right enablers in place to ensure this collaboration. 
Build products that can adapt. Focus on building adaptive products to enable rapid response to the changing market landscape.
Prioritize store modernization initiatives based on outcomes. Whether your initiatives are focused on improving in-store experience, reducing friction or streamlining operations, consider business outcomes such as user adoption, scalability and business value before choosing the one to begin with.
Disclaimer: The statements and opinions expressed in this article are those of the author(s) and do not necessarily reflect the positions of Thoughtworks.