January 31, 2023
12:30 - 1:30 pm ET
From digital to sustainable transformation
Today's Modern Digital Business or Modern Digital Agency is customer centric, agile, tech at core and resilient to change. However, when it comes to sustainability, technology can be a double-edged sword. Given the impending waves of climate and commercial disruption, what are the emerging technologies that can help you transform your business while accelerating progress towards corporate ESG and sustainability goals?
Join Thoughtworks' Lisa McNally, Head of Sustainability and Cleantech, NA, and Marcelo De Santis, Chief Digital Officer, for a discussion on the mindset, capabilities and strategy required to align your digital and sustainable transformation. 
In this webinar, we will cover:
How the five capabilities of a Modern Digital Business/Modern Digital Agency lay the foundation for sustainable transformation   

The organizational and cultural changes required to enable sustainable transformation 

What is meant by sustainability of technology and sustainability by technology

Tools to help visualize, assess and optimize your digital footprint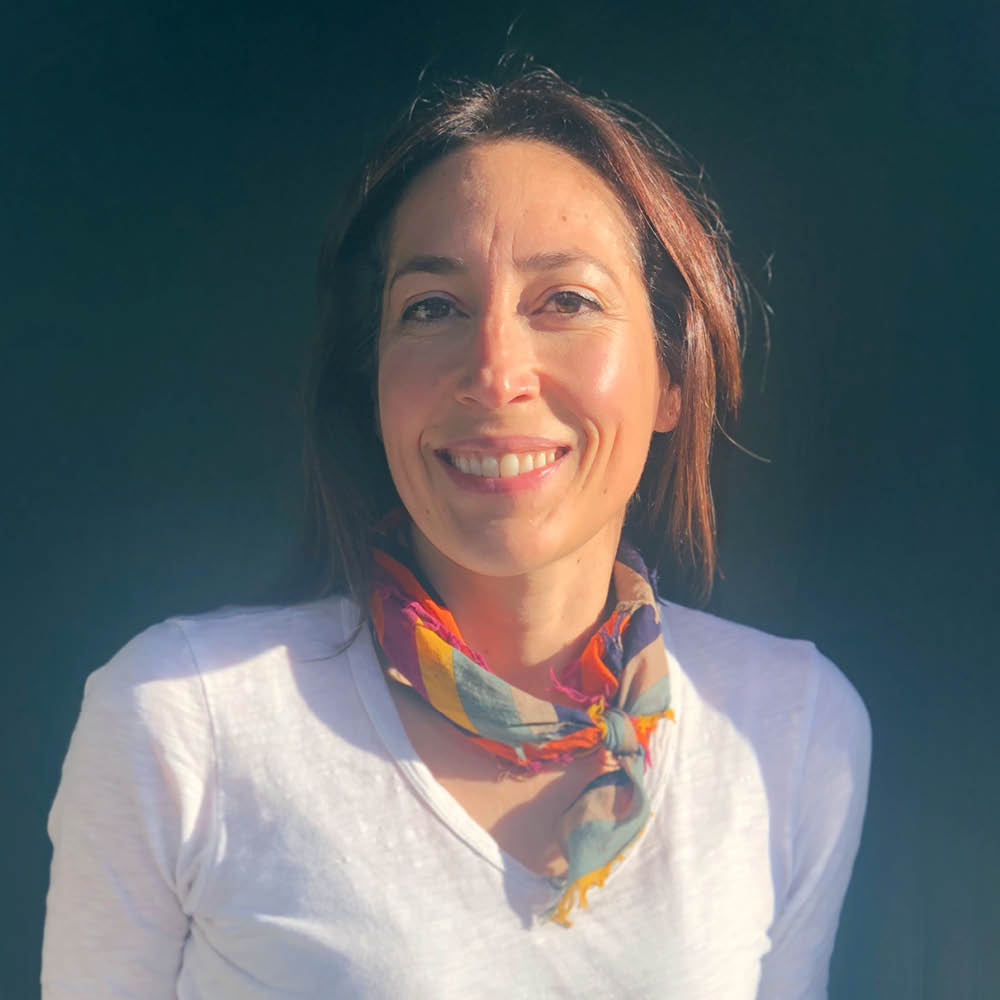 Speakers
Lisa McNally
Head of Cleantech and Sustainability, NA
Lisa McNally is Head of Cleantech and Sustainability at Thoughtworks. She guides clients in embedding sustainability and green computing into their digital transformation journey. As a client-facing strategist, Lisa specializes in translating climate policy into action. 
For the last 20 years, she has helped clients implement energy-aware solutions in the transportation, building, utility and technology sectors. Lisa has dedicated her career to designing and implementing programs that promote the sustainable use of critical resources to improve the quality of everyday life. 
She is a steering committee member of the Global Software Foundation, a non-profit organization that advances principles, tools and standards for green software.
Lisa holds a MSc in Environmental Management from the University of Oxford, and a BA in Anthropology and BS in Environmental Policy from UC Berkeley.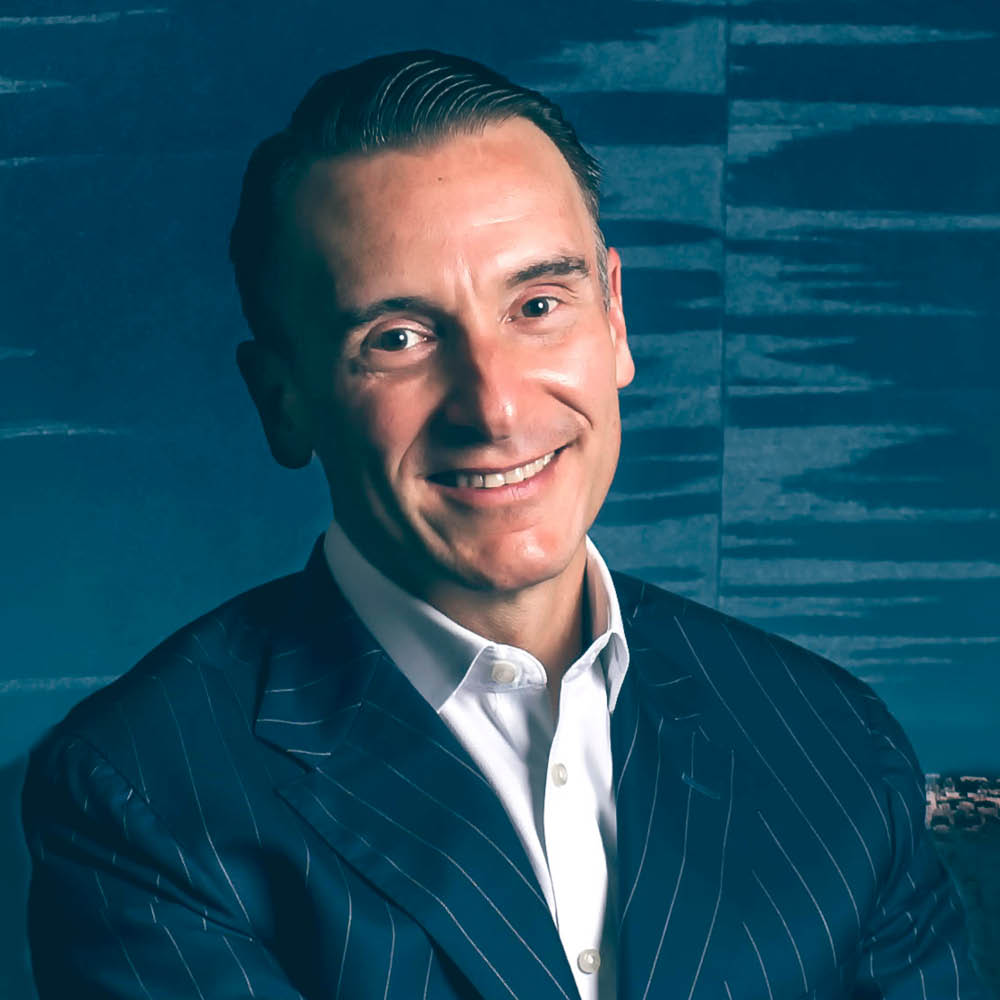 Marcelo De Santis
Chief Digital Officer
Marcelo joined Thoughtworks in 2019 and leads the Digital Transformation Practice as Chief Digital Officer for North America. In this role, Marcelo works with executives to shape and advance their digital transformation, innovation and organization transformation strategies. 
Prior to his current role, Marcelo was chief information and digital officer of Fortune 500 companies Kraft Foods Group, Mondelēz International, one of the world's largest snacks companies, and Pirelli, an Italy headquartered, multi-national tire manufacturer. 
Marcelo is co-founder and president of Angeles Investors, a venture capital organization with a mission to find, fund and grow the most promising Hispanic technology startups. He is also on the Board of Directors of UNICEF and the Hispanic IT Executive Council (HITEC), a leading executive leadership organization for Hispanics in technology. As an International Coach Federation (ICF) certified executive coach, Marcelo is committed to unleashing the potential of technology leaders and entrepreneurs. 
Marcelo has been featured by HITEC as one of the top 100 most influential and notable Hispanic Professionals in technology, and in 2019 was selected by Crain's Chicago Business Magazine's as one of its top 50 CEOs, entrepreneurs and technologists.