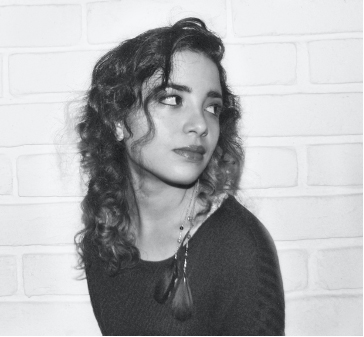 Mariela Barzallo
Product Design and Strategy
I work with teams by providing strategic guidance in their pursue to create outcome-driven software. I am a T-shaped individual with experience in Product Strategy and Design Leadership. As a consultant, I am keen on framing the right problem, co-creating solutions and empowering teams to grow them.
I am particularly interested in modeling content, making sense of complex information, and on applying an object-oriented mindset to product design. My current focus is on Platform Design and Developer Experience.
I also enjoy teaching and speaking about digital products. One of my favorite topics to cover is the design of "products with personality" and the importance of content in design.