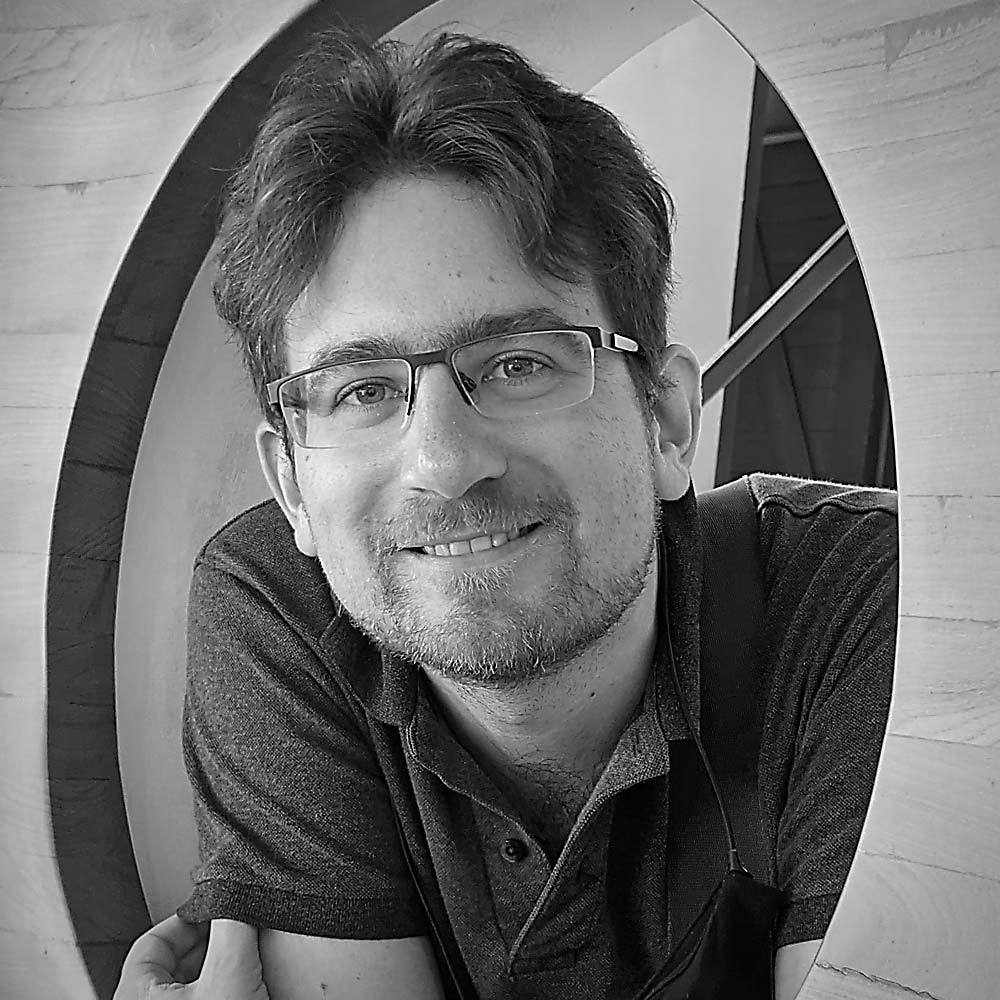 Florian Sellmayr
Head of Technology - Southeast Asia
As Head of Technology for Southeast Asia, my focus is to build and nurture our community of technologists to serve our clients missions, present and future. 
Working on retail shopping websites, delivery platforms, mobile banking and airline systems, I have accumulated skills across the whole stack, with a particular passion for enabling teams to deliver value with quality, early and continuously. 
You'll frequently hear me talk about DevOps culture, Clean Code, Continuous Delivery and large scale infrastructure platforms, both at community events and in discussions with my co-workers.