Lens five: Accelerating towards sustainability
As consumers, governments and investors demand greater environmental accountability from companies, going green has gone from being optional to a business imperative. Technology will present both challenges and opportunities in the drive to embed sustainability in more activities and practices.
Through the Looking Glass 
The push for sustainability — using natural resources that are renewable, or in a way that will not lead to their depletion; reducing the ecological footprint of the business; and avoiding contributing to outcomes such as global warming — is gathering unprecedented momentum in political, economic and market circles. Making sustainable choices is something an increasing number of consumers do as a matter of course, and businesses are incorporating sustainability considerations directly into commercial strategies.
Technology is a major contributor to climate change and most tech companies are attempting to address this, whether by building energy-efficient data centers, adopting renewable energy sources, analyzing their vendors and supply chains, or developing applications that consume less in both their creation and ongoing operation.
Technology can also help make our everyday lives more sustainable, by for example supporting smart cities that optimize traffic to reduce pollution. The move to a sustainable world is accelerating, and the trend has wide business implications.
Signals include:
The growing emphasis on sustainability emerging in government policies, for example in the Build Back Better Framework, the UK Green Financing bonds, or in the wake of the 26th Annual Conference of the Parties — COP26.

 

The increasing prominence of environmental, social and governance (ESG) standards within organizations, and the movement of funds into 'ethical' investments and away from companies that pollute or have a negative sustainability posture

 

A growing focus on supply chain analysis to identify opportunities to reduce energy intensity and emissions throughout the production cycle, and more consultancies and solutions emerging to support this process

 

Technology providers proclaiming their 'greenness' or other sustainability characteristics

 

Organizations adopting ambitious carbon neutral or similar environmental impact reduction pledges. For example, HP announced an extensive lineup of climate goals in its quest to become the world's most sustainable technology company. Equinix has set itself a target of becoming climate neutral by 2030, a first for the data center industry
The opportunity
Consumers want to feel good about their impact on the world and will increasingly factor sustainability into their decision making when choosing a brand or supplier. That will require businesses to examine the environmental costs of their products and operations, and adopt more sustainable strategies and technologies in response. Rather than a box-ticking or compliance issue, sustainability should be understood as a contributor to business goals. Choosing to understand and invest in sustainability through supply chain analysis, simulation and selection can increase profits through more efficient processes and can be a win-win for a business's bottom line. 
Sustainability has also gained considerable momentum in equity markets under the ESG banner, with many major investors and portfolio managers instituting ESG targets or requirements. Based on analyst projections, ESG assets are expected to make up more than one third of total assets under management globally by 2025. Green credentials can therefore ultimately enhance a company's market valuation, competitiveness and ability to attract quality investment.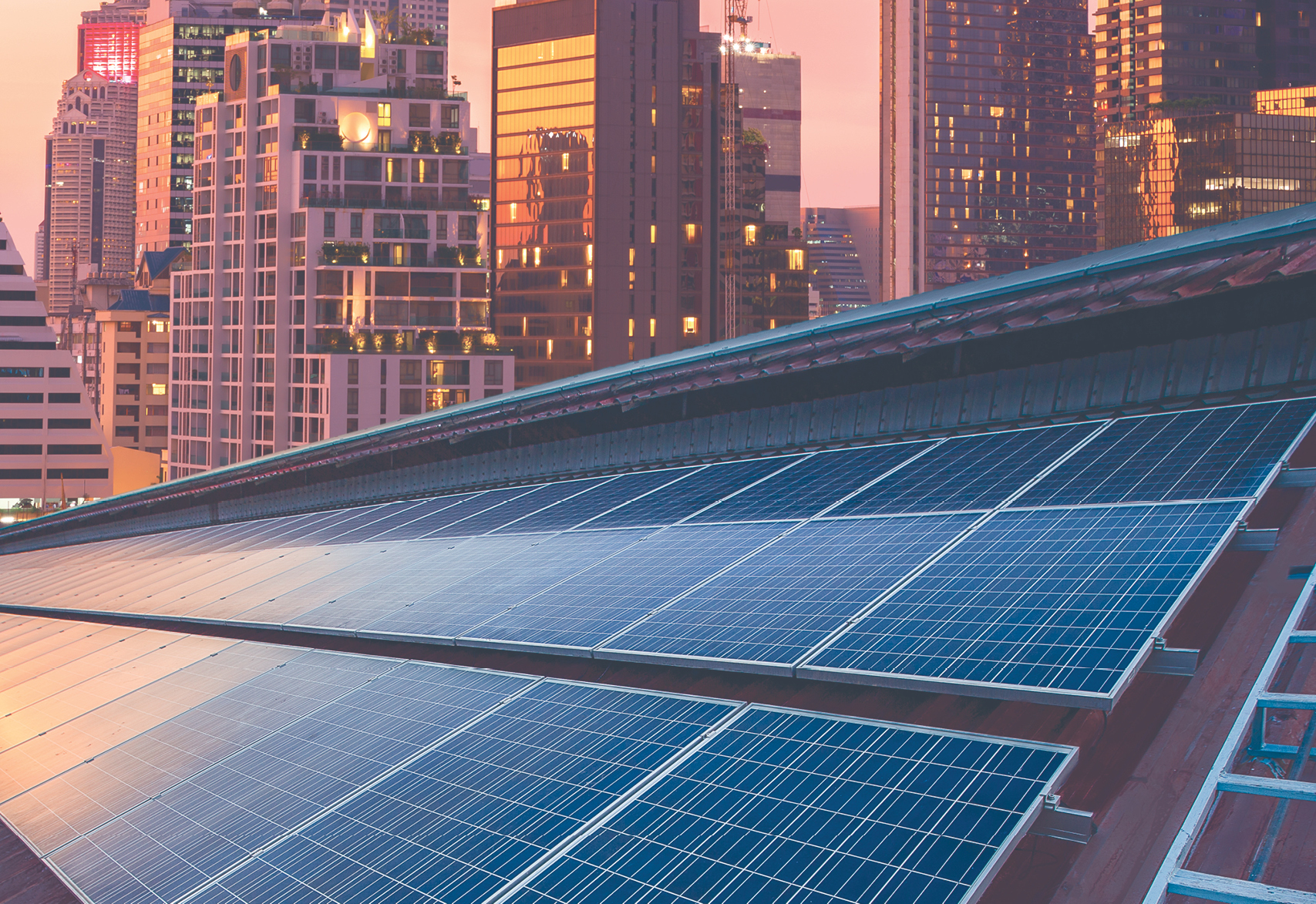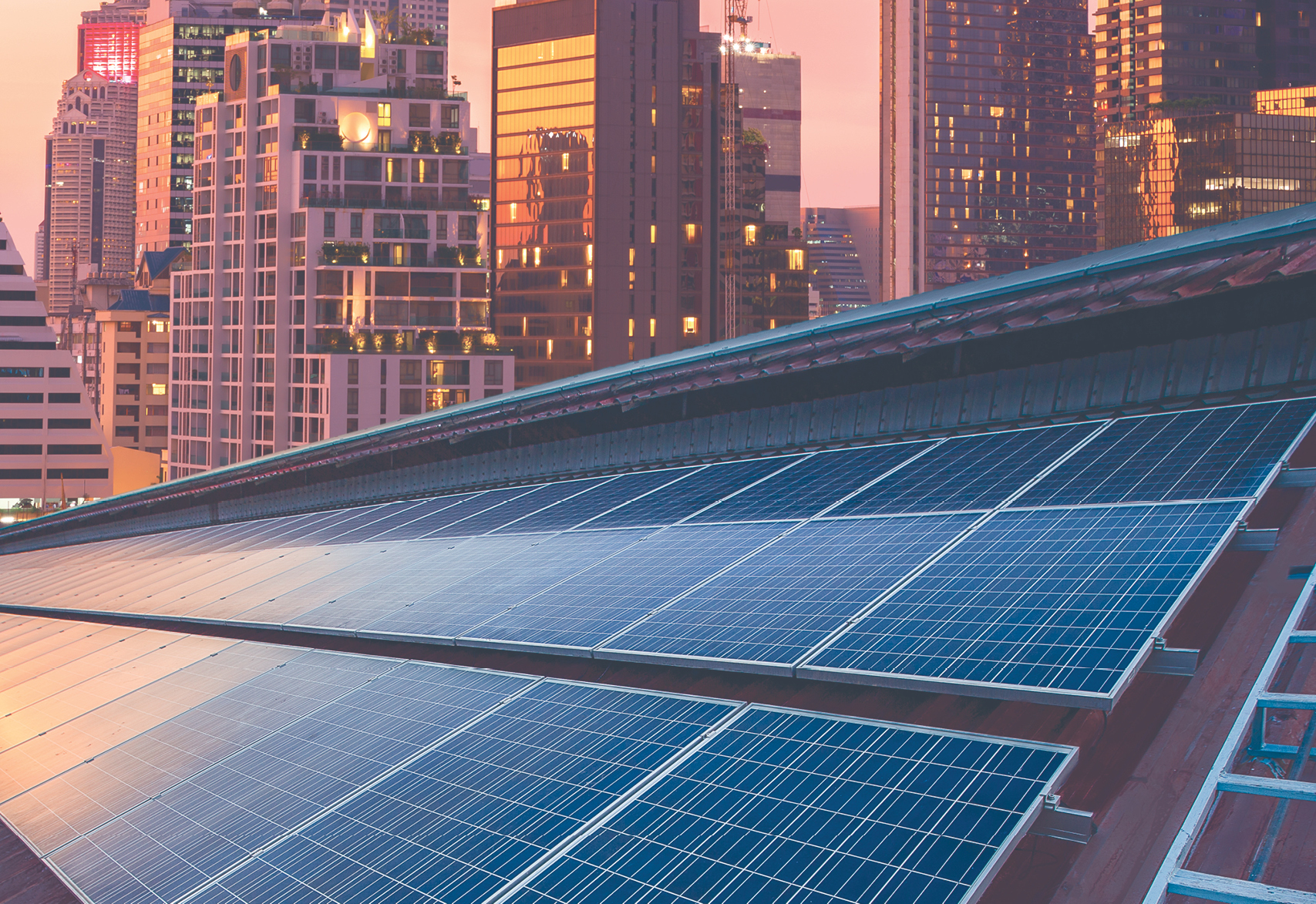 What we've seen
Holaluz is a green energy technology company that has been listed on BME Growth since November 2019. The company has the goal of a world powered by 100% green energy. This objective is advanced by persuading people to switch to a green energy plan made with 100% renewable energy. Even in an organization whose vision is to connect people to green energy, understanding energy resources being consumed by technology infrastructure is difficult. Using the open source Cloud Carbon Footprint tool created by Thoughtworks and the AWS Compute Optimizer service, Holaluz is now able to closely monitor their carbon footprint to take appropriate action. This led to recommendations of up to 3% reduction in their cloud infrastructure costs.
Trends to watch: Top three
Adopt
Green clouds. One of the best sustainability steps a business can take is adopting a greener approach to data centers, which models predict could take up over 10% of the global electricity supply by the next decade. Encouragingly more cloud and data center providers are documenting and reporting sustainability metrics and practices. Take advantage of this and establish an environmental impact baseline for your data center infrastructure, by actively measuring and considering criteria such as carbon emissions and water consumption. Pursue resource conservation goals by creating collaborative environmental initiatives with cloud, colocation, edge and hosting service providers.
Analyze
Green software engineering. Awareness is growing that programming languages and practices have a direct bearing on energy consumption and the environment. Choose, where possible, languages and technology stacks as well as algorithms that reduce the amount of carbon produced by software. The Green Algorithms website can help developers estimate the costs of their code in "tree months" of carbon. Consider using Approximate Computing, a more energy-efficient technique that aims to produce 'good enough' rather than 100% accurate results.

Anticipate
Blockchain for sustainability. The adoption of blockchain by more industries is beginning to provide unique sustainability opportunities by increasing transparency and traceability throughout supply chains. This promises to enable companies to improve their sourcing and recycling practices, and to give consumers greater visibility over the environmental inputs of the products they buy, supporting the shift to more sustainable lifestyles.
Trends to watch: The complete matrix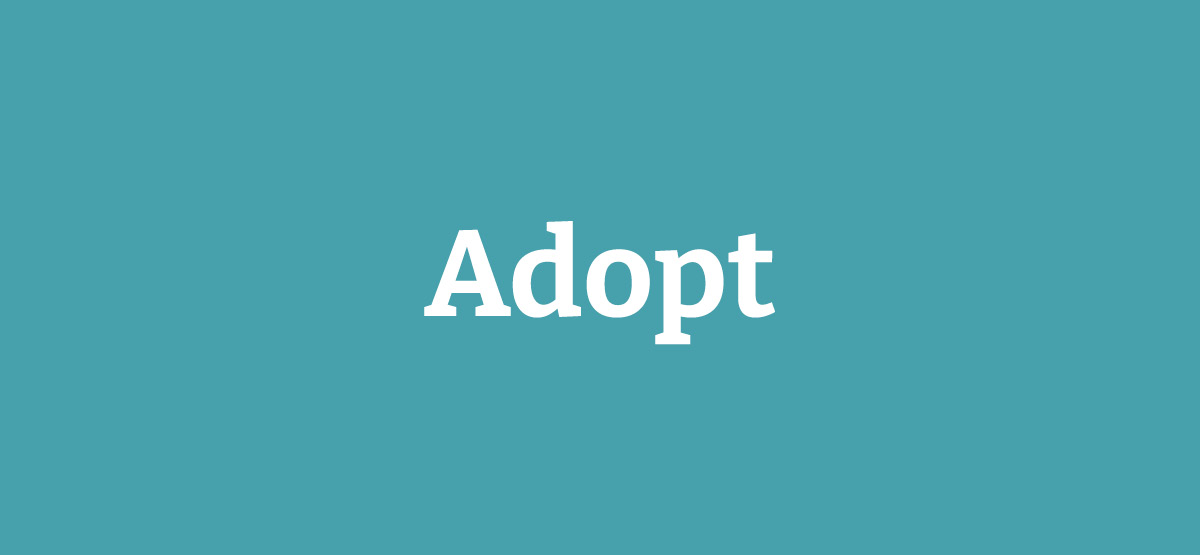 Technologies that are here today and are being leveraged within the industry
Smart systems and ecosystems
Digital carbon management
Edge computing
Increasing role of decentralized workforce
Green clouds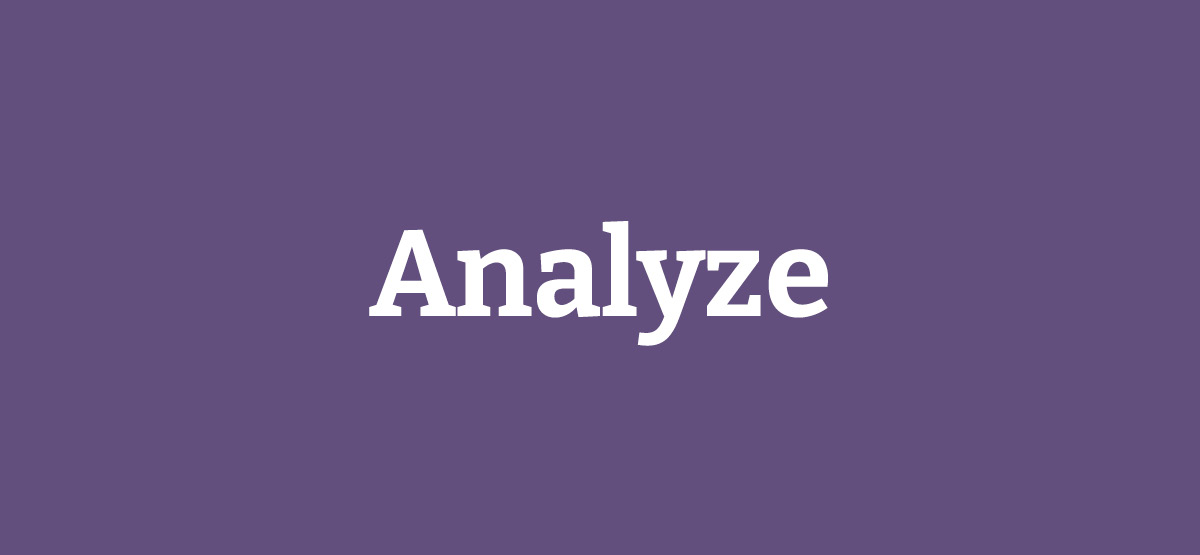 Technologies that are beginning to gain traction, depending on industry and use-case
Distributed energy resources
Connected homes
Smart energy and management systems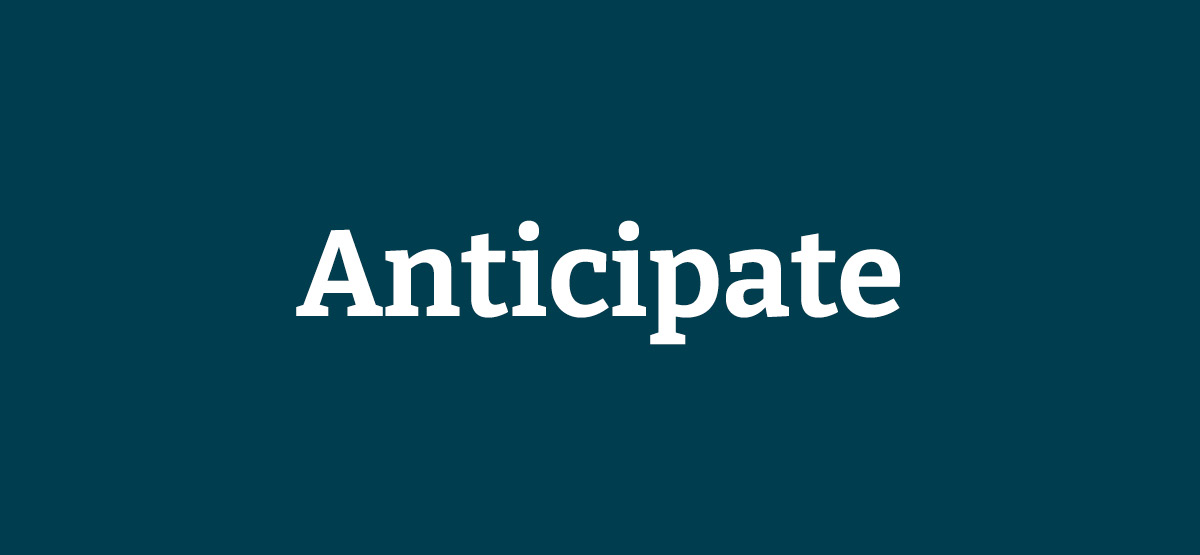 Still lacking in maturity, these technologies could have an impact in a few years
Advice for adopters
Measure, monitor and move to reduce your environmental impact. An accurate and regularly updated reckoning of the energy consumption and carbon footprint of your operations, including the technology aspects, will make it clear where action can produce 'quick wins' in terms of controlling resource consumption and lowering costs. Practices like green cloud optimization can produce real-world improvements to energy usage, efficiency and, by extension, the balance sheet.

 

Consider sustainability throughout the tech supply chain. With most enterprises depending more than ever on a vast network of external providers for IT (e.g. cloud providers), manufacturing, shipping and other supply chain components, it's important to take a close look at your suppliers to ensure they share your sustainability commitments. Many leading tech companies are making sustainability a priority, and the amount of competition in the space means there's no reason to choose providers with environmentally questionable and possibly liable practices.

 

As a leader, model the change you want to see in the world. Ensure sustainability goes beyond rhetoric or far-off targets, and becomes a first-class concern in the things that you build and the services you offer to customers today. Communicate this regularly throughout the organization, so everyone from developers to customer-facing staff understand it's a key strategic consideration.

 

Be explicit with your customers about the specific measures you're taking to accelerate sustainability in your own organization. This is an important step in presenting your values as an enterprise and fostering dialogue with your customer base. What's more, using descriptive norms about trends like sustainable consumption has been shown to have a positive effect on purchasing decisions.
By 2023, businesses will…
… recognize the urgency, advised by the investment community, policy makers and scientists, and not only commit to mitigation and conservation efforts, but become aware and take advantage of the opportunities to reduce costs, become more efficient, and drive profitability with sustainable metrics and technology early in project design and continuously throughout implementation.