The Thoughtworks Technology Radar has been tracking changes in the technology landscape for over a decade. Based on our observations, conversations and experiences with our clients, it covers both existing and emerging technologies.
Adopt, trial, assess or hold? Find out when the 26th edition of Technology Radar is released on March 29.
We are very happy to announce that we will are back on-site to present our findings at our offices in Hamburg and Berlin (06.04.). The event in Berlin will be in English, while the Hamburg event and the webinar will be in German. For the events on-site 2G+ applies as well as a mask obligation (more info see below). For all those who cannot attend our face-to-face events, there will again be an exclusive webinar on 07.04.
Our Principal Consultant Birgitta Böckeler and Head of Technology Erik Dörnenburg will present the results of Issue 26. The event offers you the opportunity to discuss those "blips" that interest you the most.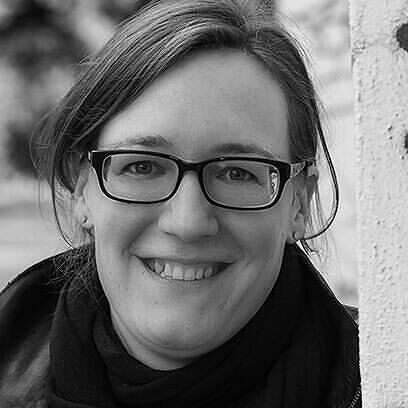 Birgitta Böckeler
Principal Consultant
Ever since Birgitta first discovered how to talk to computers in the early 2000s, she hasn't been able to stop.
She loves juggling the complexity of software development while discovering the simplicity in it, especially when she can do it in a team of like-minded, passionate people.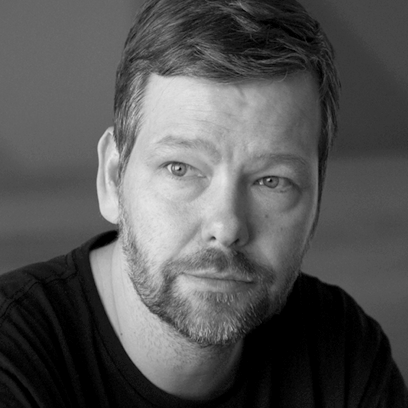 Erik Dörnenburg
Head of Technology
Erik is a software developer, consultant and Head of Technology at Thoughtworks. During his career he has gained experience with different technologies and platforms and is interested in their potential for practical problem solving.
His goal: to make software architecture more understandable through simple design and through software visualization.
Sign up here
Register now for one of our events in Hamburg on 06.04. at 6:30pm or for our webinar on 07.04. at 6pm!
We have reached the maximum number of participants for the event in Berlin. A registration for the event is therefore unfortunately no longer possible. We would be happy to welcome you at our webinar! 
Please note that the number of participants for the on-site events will be limited to 50 people. We will proceed on a first-come-first-served basis. 
The event in Berlin will be in English, while the event in Hamburg and the webinar will be in German.