YConf is the destination for leaders and practitioners working in customer experience, product and design at the intersection with tech. It is the conference for curious minds who want to find out more about how to continuously evolve compelling products, deliver exceptional customer experiences and stay ahead of the competition through the successful integration of tech and design.

This year's conference had two different tracks:
Embedding and scaling CX: How can companies increase their cultural and business impact by successfully embedding and scaling CX in their organizations?
Impact through responsible tech: How can responsible tech help teams to drive for more sustainability at their company and create real value?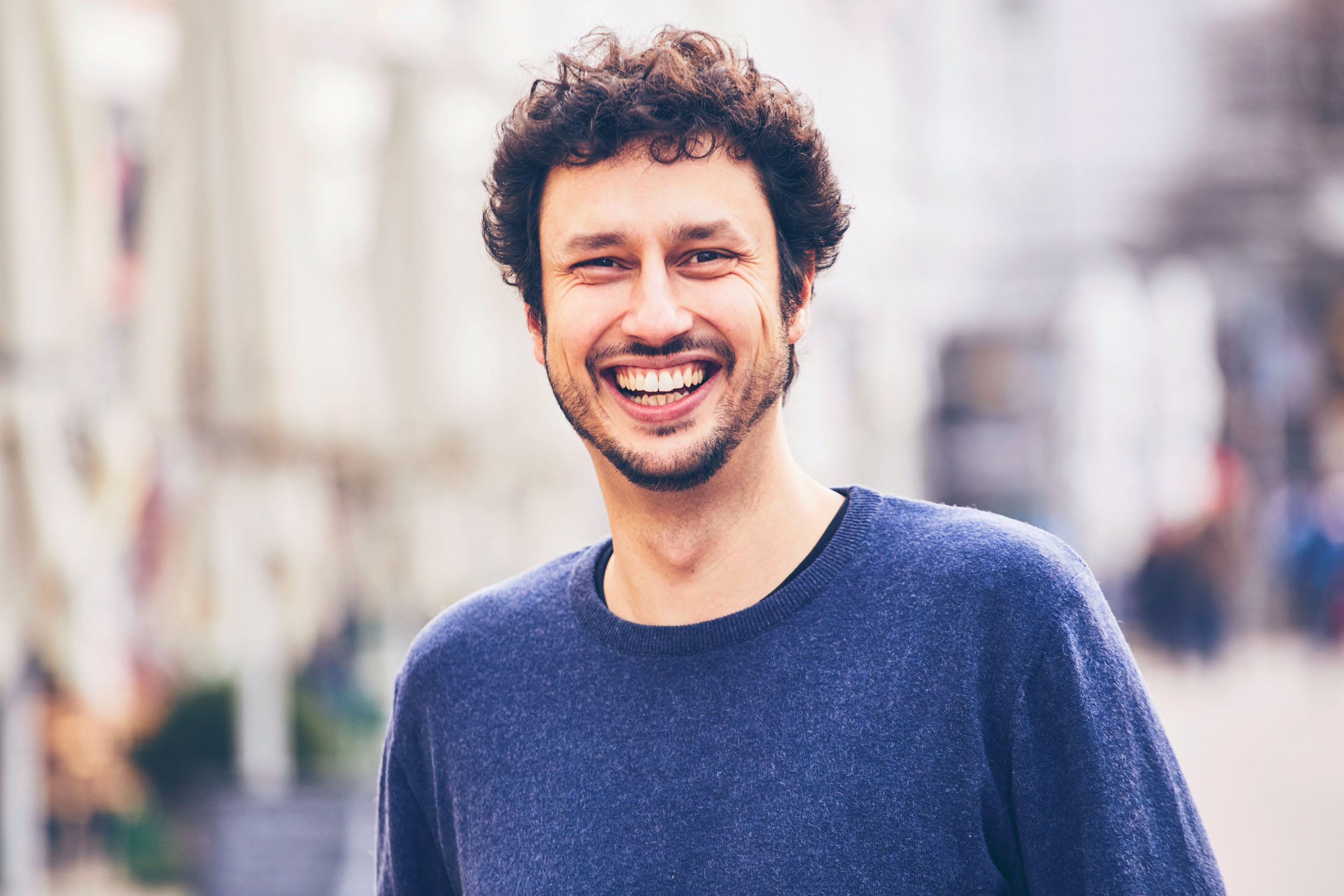 Conference keynote speaker
Inas Nureldin, Founder & Managing Director at Tomorrow
Inas Nureldin is Co-Founder and Managing Director of Tomorrow, the sustainable banking provider, since 2018. Inas left Muddy Boots Software, a software company he co-founded, in 2016, where he previously spent 10 years examining value chains in the food industry. Inas completed his studies at Zeppelin University and Leuphana with an Exec. MBA in Sustainability Management.