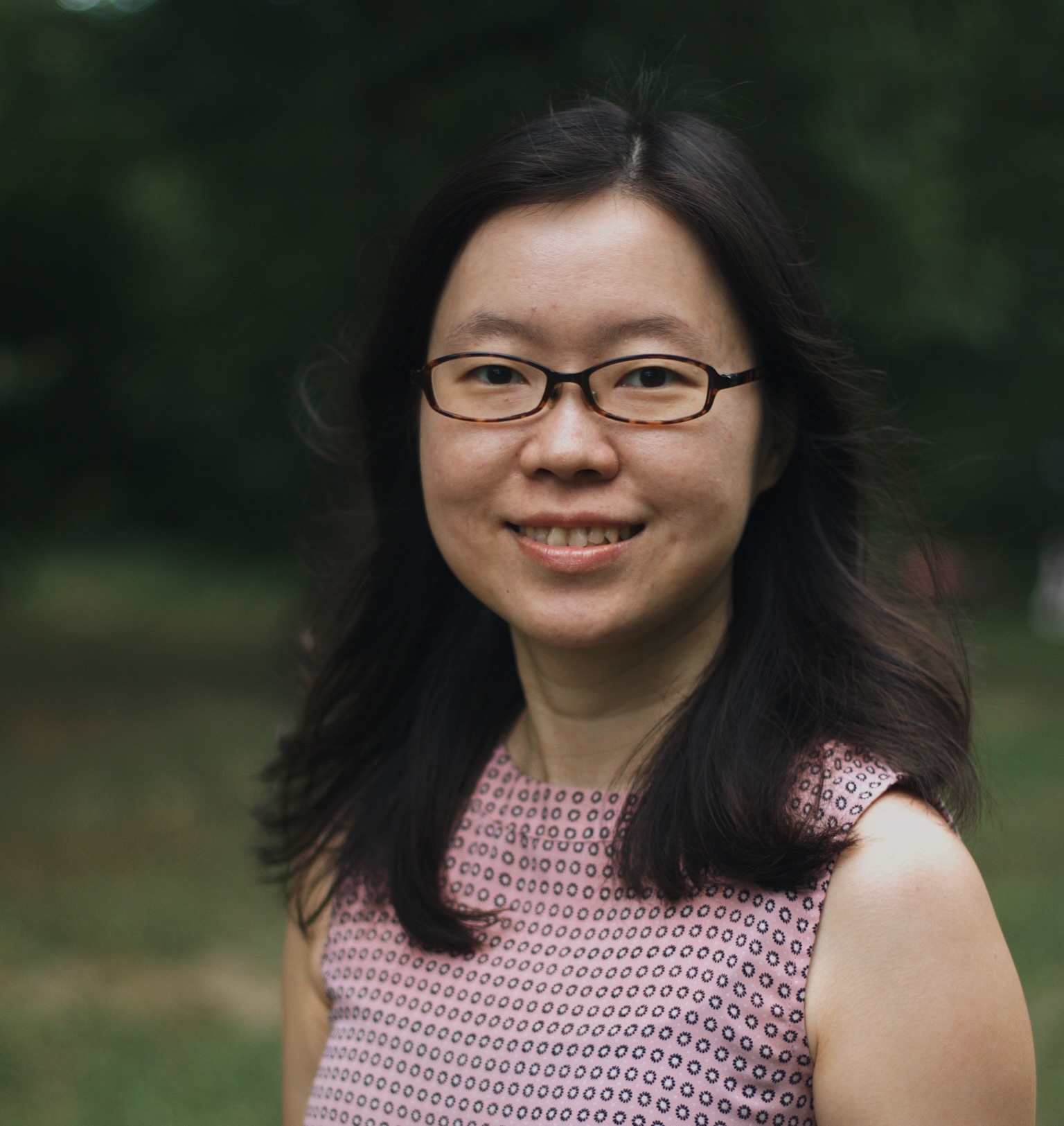 Sofia Tania
Tech Principal
I am an engineer and engineering leader at Thoughtworks, a Technical Scaling Subject Matter Expert with the Digital Scale-up Studio and a member of Thoughtworks' Technology Advisory Board that prepares the Technology Radar.

As a tech generalist, I enjoy going deep into the weeds and taking a big-picture view — always in service of making clients successful.
I've led teams working on data, backend and infrastructure platforms for companies of various sizes in a range of industries. I've also helped organizations craft their technology strategy.