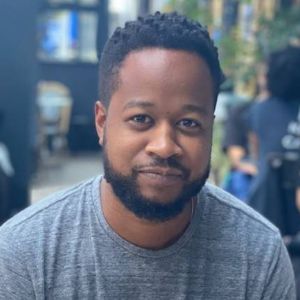 Brandon Cook
Tech Principal
I am a passionate technologist with experience in engineering, product management and software architecture. I have been with Thoughtworks for more than a decade, during which I have helped drive innovation and foster collaboration in cross-functional teams.
As a responsible tech advocate, I am committed to building technology with a clear consideration of its impact on society and the environment. I am always looking for ways to improve engineering effectiveness in organizations, whether by streamlining processes via organizational transformation, implementing best practices on teams or mentoring engineers.

I am originally from Cleveland, Ohio and now live in Brooklyn, New York.