Two years ago, the share of online shopping was just under 15% of the global retail industry. In India, it was a meagre 1.6%. Until late 2019, the world was moving towards digital retail at a sedate pace of around 4.5% of growth per year, globally. Most retail organizations were not aggressive about their digital transformation journeys. 
And the pandemic hit. 
In 2020, companies implemented between 'three to five years' of digital transformation' in a matter of months! This is evident from our conversations with Thoughtworks Retail clients as well. It would be accurate to say COVID-19 changed global retail in more ways than one can imagine. 
However, once the urgency passes, how will retail have changed? To answer this question, we invited product leaders from three leading retail organizations for a discussion:
Sunil Bhaskaran, Director of retail platform and services at Yara, a global crop nutrition solutions company

Udit Verma, Product Director at TataCLiQ, an online marketplace connecting luxury brands with customers in India

Vasanth Vasudevan, Senior Product Director at Lowe's, a leading home improvement chain in the US
In spite of the participants' organizations catering to diverse customer bases and markets, they shared some commonalities – similar customer meta behavioral patterns, being part of the same larger ecosystem and being governed by similar business principles.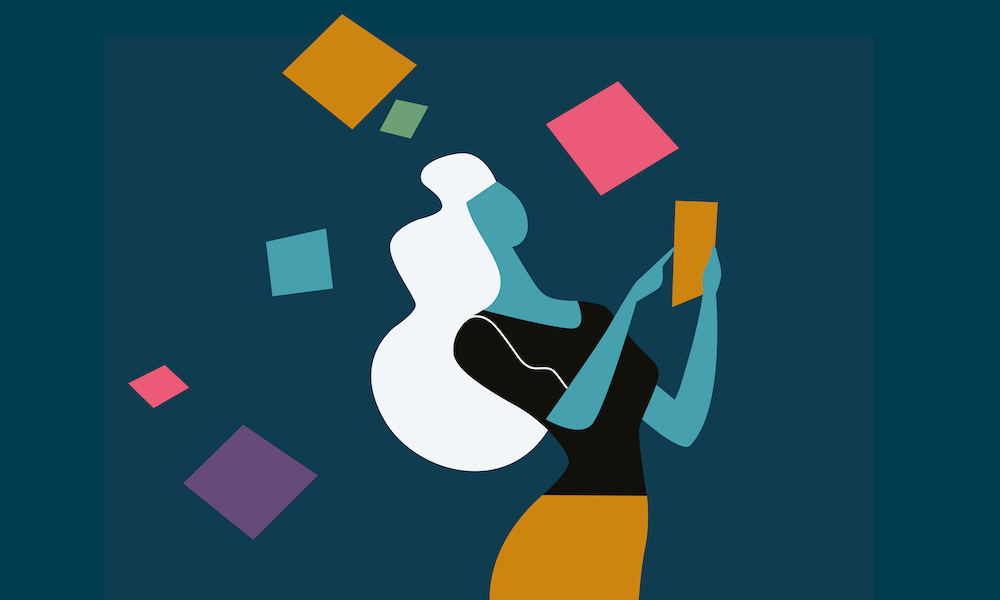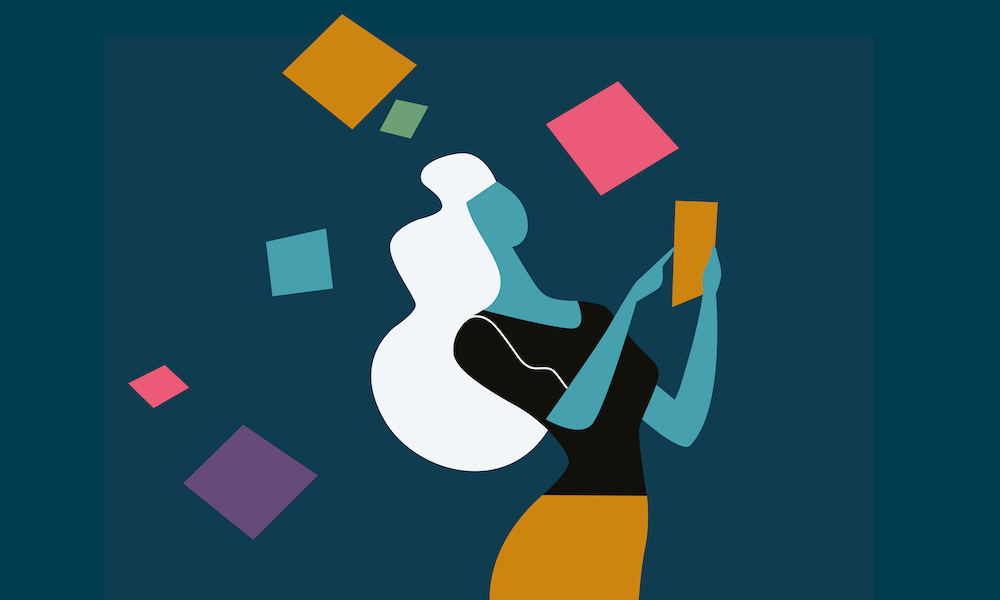 Customer behavior is changing to embrace digital
Most customer-facing digital transformation initiatives were faced with cynicism, especially around user adoption. "Just before the first farmer meeting on Zoom, I wondered if people would attend. But, I was pleasantly surprised when a lot of people from remote parts of the country were on the call. This breaks the myth that in a high-touch industry, you always have to meet people in person," said Sunil Bhaskaran of Yara. 
A similar trend of the rapid adoption of digital channels can be seen among Indian customers from tier 2 and tier 3 cities. In fact, eCommerce volumes in tier 2 and 3 cities have outpaced tier 1 cities. And we expect this trend to continue, enabling businesses to serve these customers with more ease in the future.
There were more interesting and unexpected changes observed. For instance, Udit Verma discussed how the pandemic opened up a new customer segment for TataCLiQ. Majority of their pre-pandemic customer segment fit into the 28-45 age group. However, since the pandemic hit, more customers in the age group of 18-25 years were making purchases with less instances of returns and order cancellations. While some customer purchase behavior changes may be temporary, some changes like the growing preference for digital channels, we believe, will persist post-pandemic.   
Experiential retail is here
The panelists unanimously agreed that phygital experiences – bringing physical and digital retail together, are here to stay. This would mean the eventual remodeling of physical stores into experience centers powered by technology. Vasanth of Lowe's imagines a future where, "customers will have their own home experiences as their physical world transforms into the phygital world." 
TataCliq's Udit Verma believes emerging technologies like augmented reality will enable newer experiences. "It won't be too far in the future when you walk into a store and are greeted by a virtual assistant, view personalized messages, virtually try on clothes, receive expert advice from the virtual store associate, checkout using your mobile phone and walk out of the store – a happy customer."
Physical and digital will continue to inspire each other 
Online shopping experiences will soon include all the fun elements of physical shopping. One could shop virtually with family and friends, access expert advice through live streaming or influencer feeds and experience virtual try-ons before they even walk into the store. 
Similarly, physical stores already sport digital tools to aid discovery and purchase such as kiosks, self-serve checkouts and contactless payments. While physical stores will continue to ensure human connection for those who prefer it, digital stores will be centered on content and convenient commerce. 
Data can optimize purchases 
Retailers are investing in data science to better understand their customers, experiment with ideas and optimize their investments. Vasanth sees an immense opportunity to leverage data to offer value-added services. In the home improvement industry, he says, retailers could provide recommendations based on customer data like their electricity usage and water utilization to save energy and costs. He said, "Based on the data from smart homes, we could recommend which products to buy, when to schedule repairs and upgrades and more."
Sunil talked about how, "Farm and field data and insights from that data could be a key enabler to increase food production and boost incomes in a sustainable way."
Technology is driving business 
Across the retail landscape, technology is no longer an auxiliary function. Tech is driving the business. At Thoughtworks, we are seeing more of our customers adopt platform-thinking and investing in ecosystem-enabled business models. They are evolving their operating models to seamlessly meld business, product and engineering together. We see specific investment areas such as digital commerce, data strategy and data platforms including data-led merchandizing, supply chain resiliency, store digitalization, customer 360 approaches and hyper personalization.
Our wider observation of the retail market is – with growing dynamic market shifts, it's the 'Tech@Core' organizations who, with their solid technology foundation will be able to quickly adapt their business models to meet change. We expect enterprises to aggressively seek resilience, scalability and evolvable application architecture. 
Retail leaders will achieve these business prerogatives by adopting the following foundational pillars:
Focus on value delivery: build a company culture that puts value delivery at the top and aligns processes to ensure smooth flow from strategy to execution

Agile mindset: build autonomous teams that are empowered to adopt and adapt processes to enable smooth execution

Delivery best practices: build an engineering culture that leverages lean and iterative delivery practices and a fail fast approach for bets and ideas
This approach will enable organizations' platforms to be flexible, integrate with third party products and services, provide easily consumable services to partners and facilitate consistent experimentation, innovation and organizational agility – contributing towards the organization's broader tech-led business goals.
Disclaimer: The statements and opinions expressed in this article are those of the author(s) and do not necessarily reflect the positions of Thoughtworks.