Homeshopping is on course for growth throughout Europe. Driven by digitalisation and increasing market shares in e- and m-commerce, sales will exceed 6 billion euros by 2022.
The HSE24 Group located in Germany, Austria, Switzerland and Russia, initially launched on TV in 1995. HSE24 has developed over the past 25 years from a primarily television-based business into an omnichannel retailer that is present on four TV stations and further digital channels, including an online shop, a shopping app and social media. The HSE24 Group closed the 2019 financial year with net sales of EUR 775 million.
HSE24 partnered with Thoughtworks on their journey of omnichannel retail developing their digital platform into an engagement platform. The journey included the replacement of the old shop system and with it the decrease of technical complexity, increased resiliency, and a shorter development process.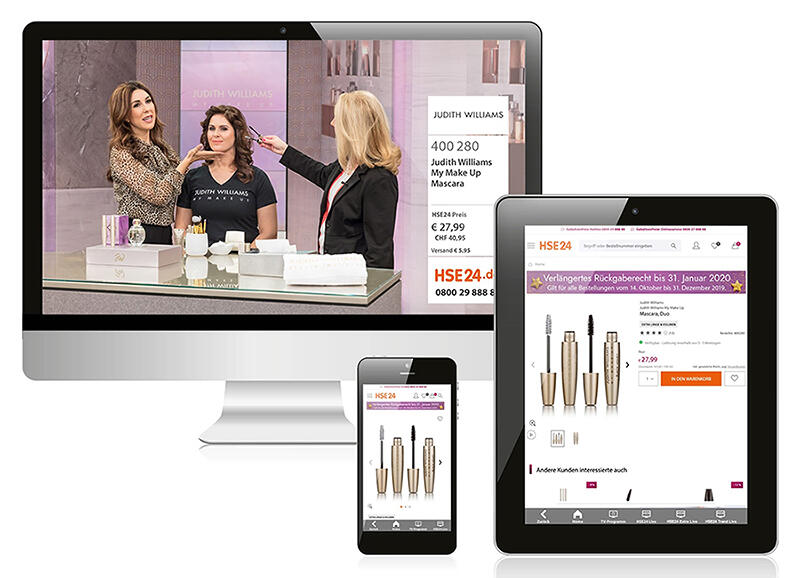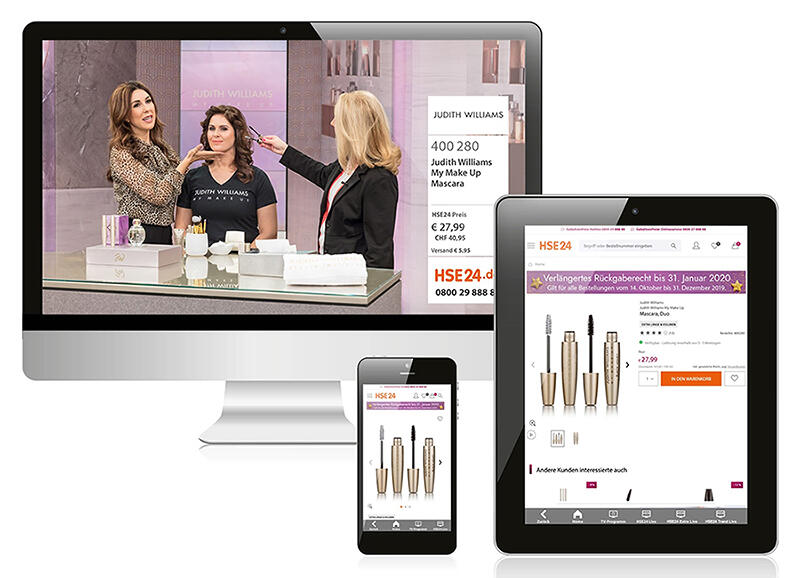 Along with HSE24, the Thoughtworks Team created a brand new authentication system and new functional features such as order-capture, payment, and interfacing to an existing CRM system. HSE24 also partnered with Thoughtworks to implement lean project management practices, resulting in continuous delivery of the new features in a lean and value driven fashion.
With this new process, features are rolled out to customers in a staggered and customer value driven way. Teams first release a microsite with minimal features to a small test audience via a targeted social media campaign, followed by a roll out to a wider audience while continuing to monitor the impact on the KPIs, such as customer-feedback or floor sales, before finally pushing the feature to all customers. For example, the waitlist reservation system, developed in only two weeks, was launched via this new process and resulted in a revenue increase for e-commerce.
To have a strong partner onboard helping with its experience and skills is quite important in order to deliver a great customer experience so quickly. In only 12 months HSE24 delivered a complete new Digital Platform. Thoughtworks supported our project very well with deep e-commerce experience and was able to scale up the team with talented people.
With the new webshop system and the ability to continuously deliver new functionalities, HSE24 was able to improve the mobile experience for its customers, but also achieve significantly better floor sales and a higher conversion rate.