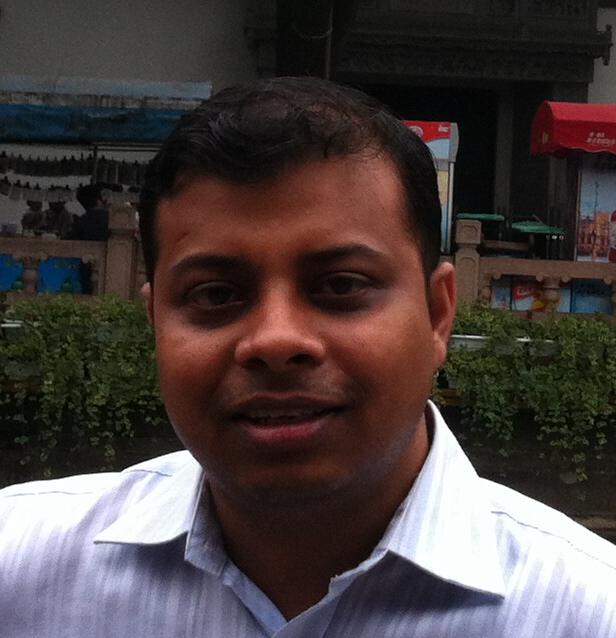 Umesh Mohanty
Principal Product Manager
A product enthusiast, Umesh has experience working with startups, technology service providers, global captive centres and software consultancies in both emerging and mature markets.
Umesh's expertise spans all phases of product development, from concept to market. And, his experience cuts across multiple sectors like healthcare, automotive, mobility (people and goods), manufacturing and customer experience. 
Lately, his work has been centered on conceptualizing and building platforms that realize strategic and transformational business objectives. 
Umesh holds a Bachelor Degree in Electrical Engineering from The College of Engineering and Technology, Bhubaneswar.