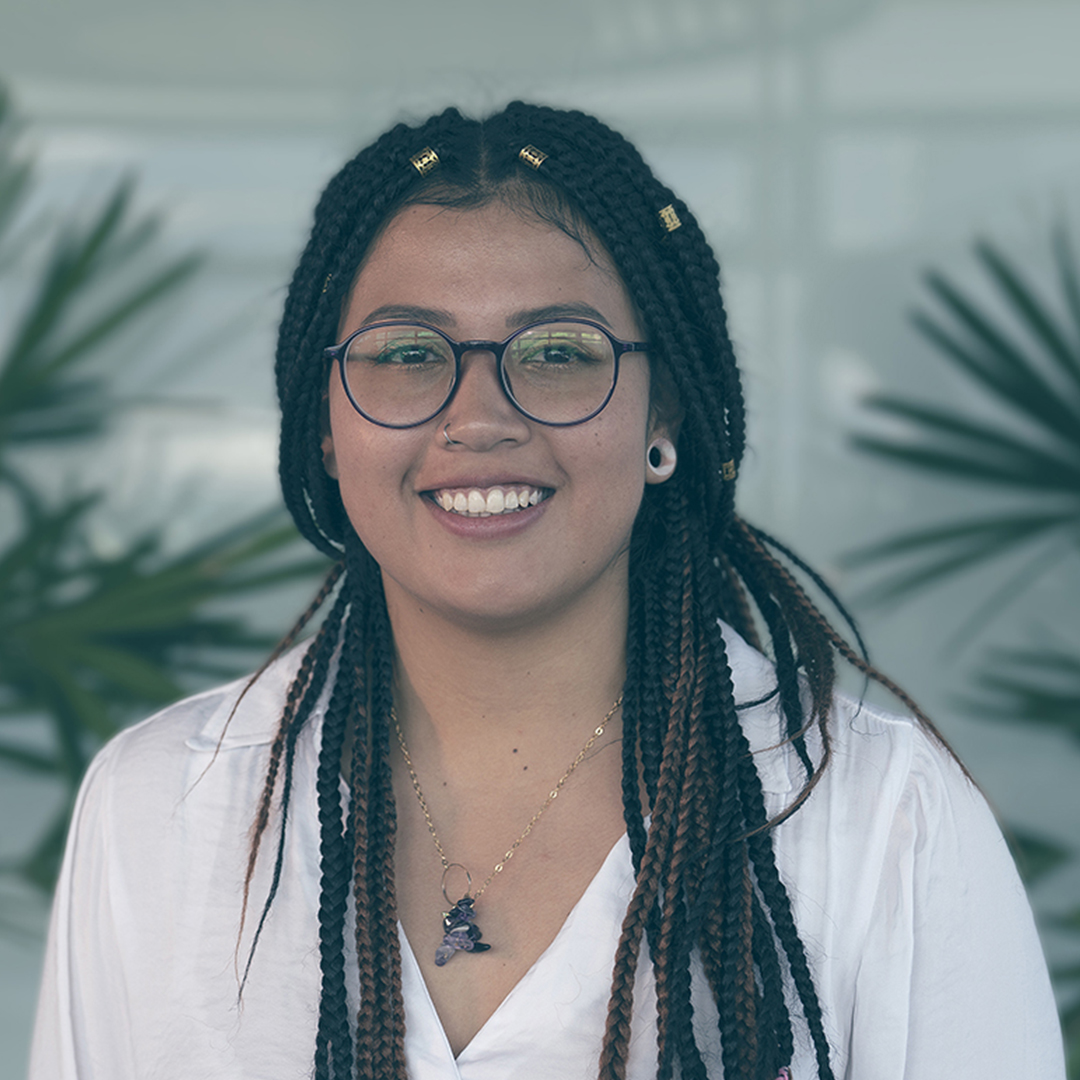 Samantha Gordillo Suárez
Head of Social Change and DEI Ecuador
I joined Thoughtworks at Quito in 2021 as Head of Social Change and DEI.
I have been working on initiatives like the Responsible Tech Congress for this year, and we are working on a new version of our leadership program for women: WiLD, between Ecuador and Chile. We worked with our partners in civil society to empower indigenous people to tech, and strengthen their organizations in a mentorship program of different capabilities of our thoughtworkers. This year we have our first batch of scholarships to study Software Development that focus on historically excluded people.
I am passionate about Social Justice, I dream how we can build a new world where everyone fits. I have been an activist for women rights and social justice since I was young, there I met amazing women who inspired me to continue fighting for just causes. Actually I am part of a group of soccer fans that organized "solidarity pots" to feed people who live in the streets. I am studying a PHD, in which I research tech and society from Latin America. 
I live in Quito, with my partner and my two dogs: Sira and Ragnar.