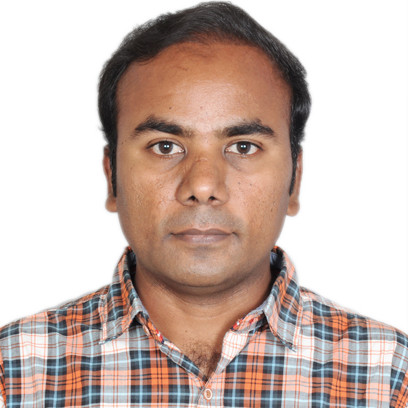 Prakash Subramaniam
Platform Architect
I am a technologist with over 21 years of experience in distributed systems, data initiatives, agile software development, building delivery organization, and training. I am passionate about leveraging technology as a transformational tool to solve business and social problems.

My core interests lie in digital platforms, domain-driven design, data mesh, software architectures, performance engineering, Agile/XP, software craftsmanship and NoSql. I am also passionate about coaching, training and community development - especially inspiring and positively influencing younger generations of technologists.

I believe in an open work culture and XP values. I also passionately believe that humanity can live in harmony with nature and want to pursue my interests in agroforestry and natural farming.