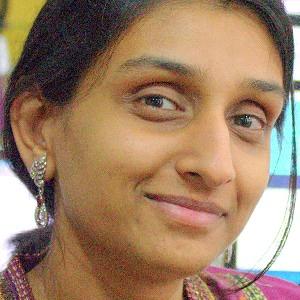 Nazneen Rupawalla
Lead Security Consultant
Nazneen is a mobile application developer, and a privacy and security enthusiast. A Thoughtworker for the last ten years, Nazneen is a security consultant and responsible to shape and lead the AppSec Program for Thoughtworks' internal operations.
Her last project involved restructuring the entry level program at Thoughtworks University where she lead the change program to scale.
Nazneen is also an experienced public speaker who has presented at both nation and international conferences on application security.
She sees herself as a learner-for-life who happily embraces her intuitive mentoring skills.