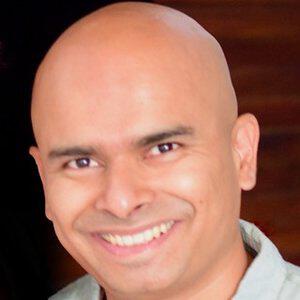 Mujiruddin Shaikh
Market Tech Principal
Mujiruddin Shaikh works as the Market Tech Principal for Thoughtworks India.
In his 19 years experience of developing software, his area of focus has been in product/project lifecycle working with legacy and greenfield developments. He has worked with clients that include large multinationals to start ups.
He was the chief architect for Bahmni, an easy to use, open source Electronic Medical Record and Hospital system developed exclusively for resource constraint environments. In his current role, he works closely with clients from GICs and Indian business houses, to look at their technology assets and help them with technology trends that help them achieve their business objectives and stay ahead in their competition.