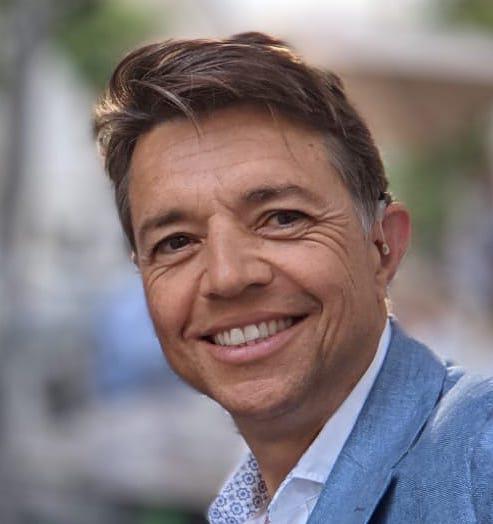 Matthew Johnston
Global Head of Disability Inclusion | Digital Accessibility Advocate
Matthew has spent his career in the tech industry in various roles from software programming, technical lead to technical delivery. He is currently Global Head of Disability Inclusion, driving an inclusive and thriving workplace both at Thoughtworks and clients. As a disability champion and digital accessibility advocate, he sees frictionless and inclusive technology as essential for a social and economic world.
Matthew is a trustee of Stagetext, a UK charity that provides captioning and live subtitling services to cultural events and venues. He is also a trustee of Scope, the disability equality charity in the UK helping them to collaborate with tech companies to make the digital world more inclusive. He's on Scope's Big Hack Advisory Board to encourage and embrace inclusive design as a culture and practice.
Matthew was born deaf.