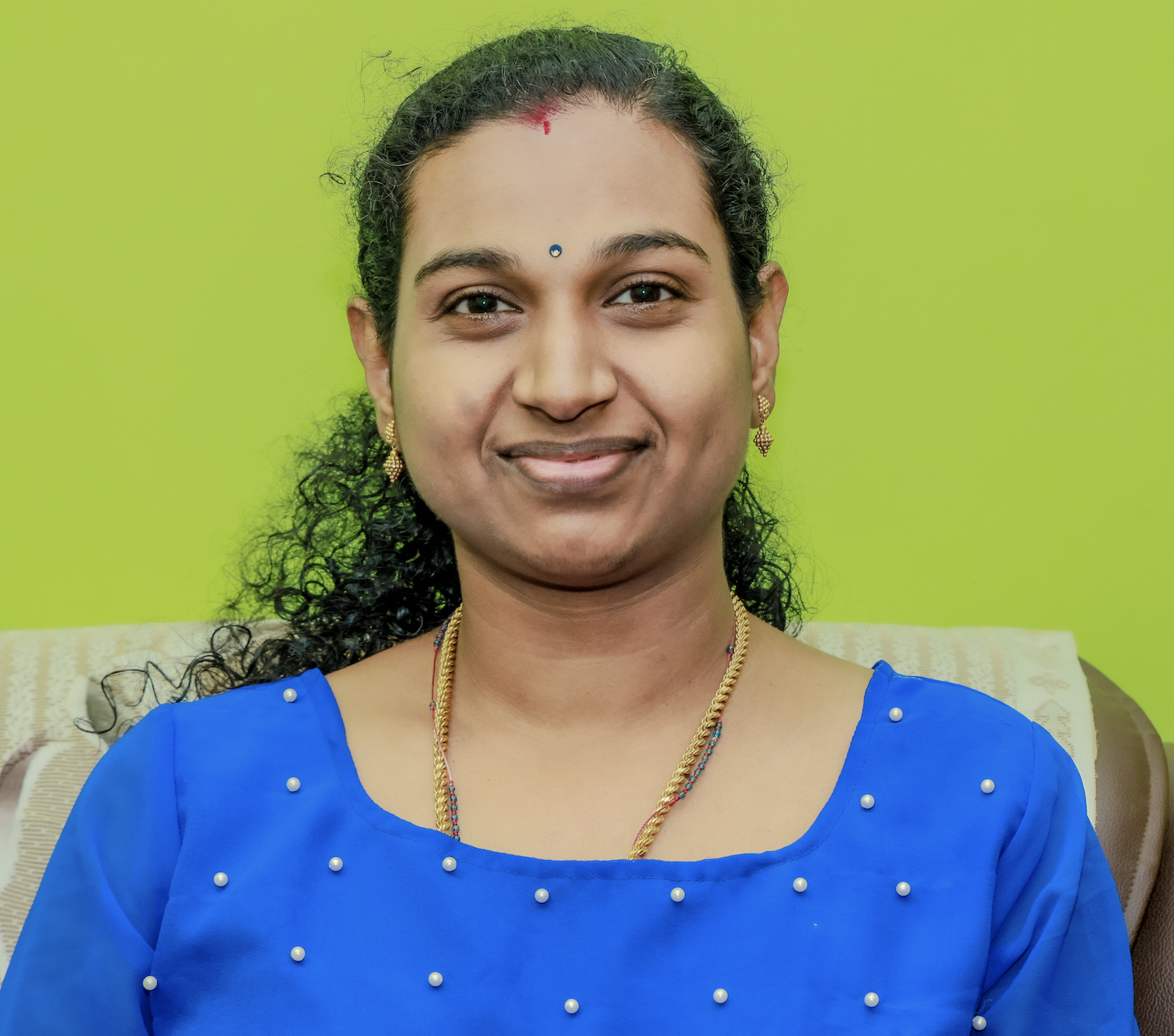 Andrews Roberta Mary R.
Lead Quality Analyst
I have a wealth of experience in the role of Quality Analyst. I love applying XP practices and Software QA best practices to create software of exceptional quality. Throughout my career I have worn many different hats, ranging from QA to IM, and from PM to Community Lead. I've been lucky enough to have had the opportunity to work across a multitude of domains too — these include consulting, retail, insurance and travel. I'm a big checklist person: I like things to be planned and structured.
Thoughtworks has brought out the best in me by giving me many challenging roles and opportunities; the best thing about working here, though, is being surrounded by so many amazing colleagues — everyone has a fail fast attitude and is eager to learn from one another. 
In my personal life, I'm passionate about decorations and rangolis; I live in Chennai, India, with my family.