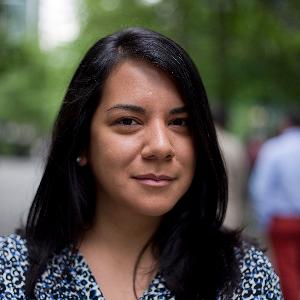 Ana Rodrigo
Principal consultant
I am currently focused on delivery leadership and building client relationships in large and medium sized programs of work. I've also been a Business Analyst and Quality Analyst in the past, which helps me empathize with people in a variety of roles on my teams.
My work has spanned a variety of industries and engagement models and I am passionate about agile and lean methodologies. I like driving change and execution for our clients and within Thoughtworks and love building high-performing teams (and having fun with team mates at karaoke!).
Over the last 8+ years, I've worked in Thoughtworks US, India, Canada, Brazil, Chile, and Ecuador. I am also a passionate champion of inclusivity within Thoughtworks.