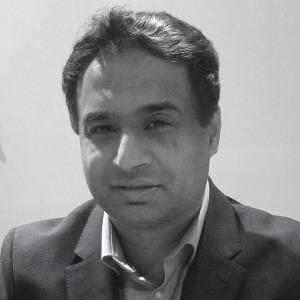 Amol Punekar
Global client partner
As a Global Client Partner, my specialty and focus is in identifying and creating new market opportunities to drive growth engines for Thoughtworks and our clients in the digital economy.
I have 18+ years of diverse international experience working in emerging and developed economies with a strong track-record of working with seasoned corporate entrepreneurs in creating strategic value-based partnerships and helping bring disruptive ideas to life.
My expertise covers multiple areas such as partnerships , go-to-market strategy, global accounts , ecosystem and new business development .
My areas of interest  : Business Model Innovation , New venture architecture, Startups & partnerships, Connected Ecosystems and Disruptive Commerce
I am a firm believer in the power of the 'self' and empowering teams to deliver sustainable results.
I am a history buff and alternative history aficionado !