Amid all the talk of it being a candidate's market, and skill shortages in increasingly important fields like analytics and cybersecurity, how can employers stand out to prospective tech talent - especially if the organization lacks big brand pulling power? What are the keys to ensuring employees are retained, engaged and motivated as expectations rise, and remote working rewrites the ways teams connect?

In this issue of Perspectives the business leaders overseeing Thoughtworks' widely recognized talent strategy weigh in with practical advice and specific principles on finding and cultivating the best candidates and developing a workplace that is defined by inclusion, exceptional performance and a deep commitment to impact.
Skills that are shortest in supply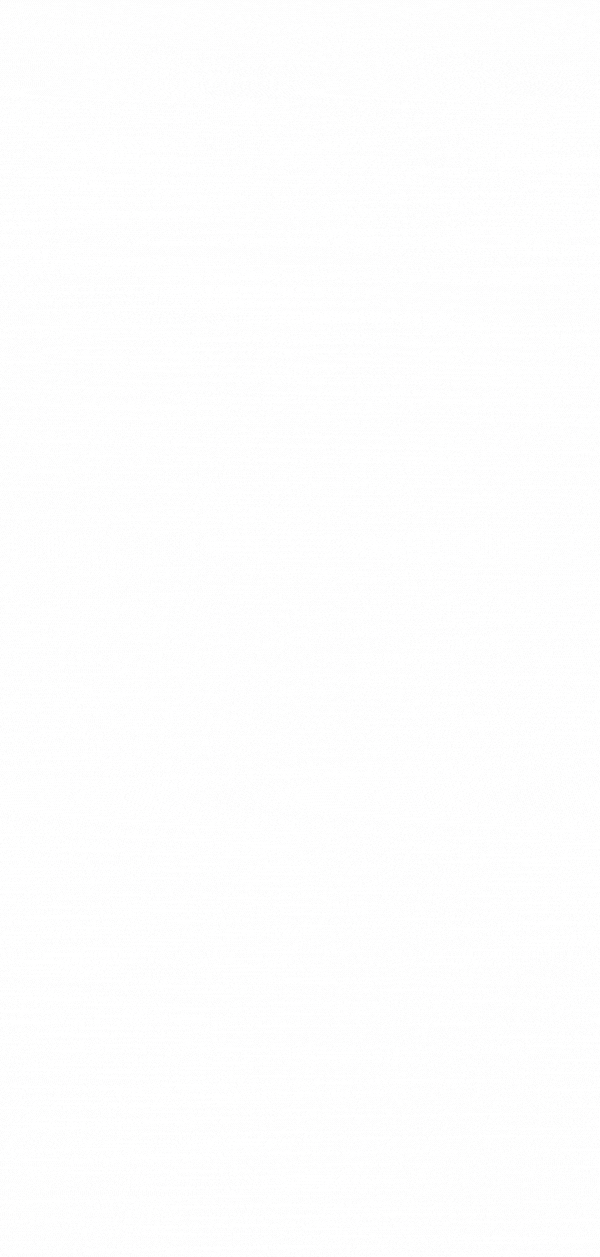 i. Expanding the definition of talent 

As it becomes more ubiquitous, the definition of technology is expanding. Companies should recognize there's a similar dynamic with technologists, and that the next great tech hire could come from retail or financial services, rather than data science or programming. By emphasizing factors like willingness to learn and creativity, enterprises can build a more resilient talent pipeline.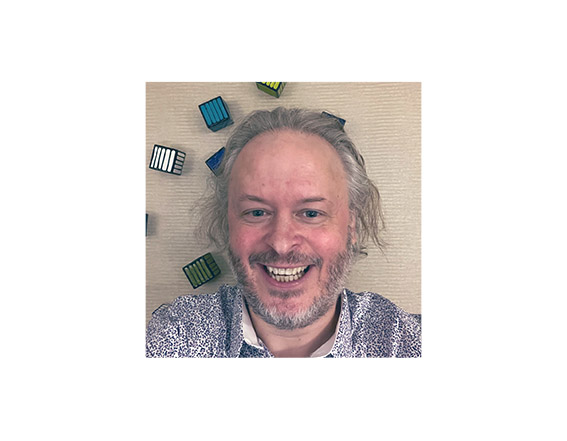 "If you can genuinely demonstrate an authentic value proposition as an employer, and that new hires will work alongside great people, you'll have a relatively easy job of persuading them to join."
Marcus Thorpe
Global Head of Recruitment, Thoughtworks
ii. Find out what employees want - and encourage them to come to you 
'Traditional' pull factors like compensation and opportunities for advancement still play an important role in attracting and retaining talent. But Thoughtworks' own research demonstrates a perceptible shift in what candidates want and expect of employers in the post-pandemic era. Considerations such as a sense of psychological safety, the organization's purpose and the ability to create impact have become critical for a new generation of talent worldwide.
Technologists today value being part of something bigger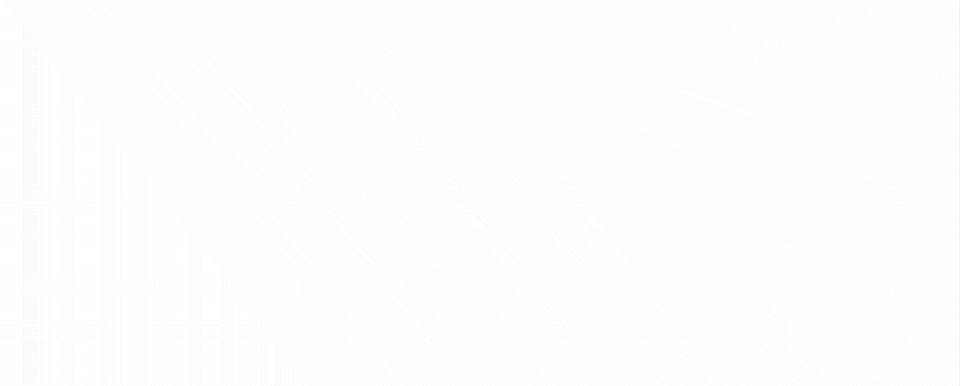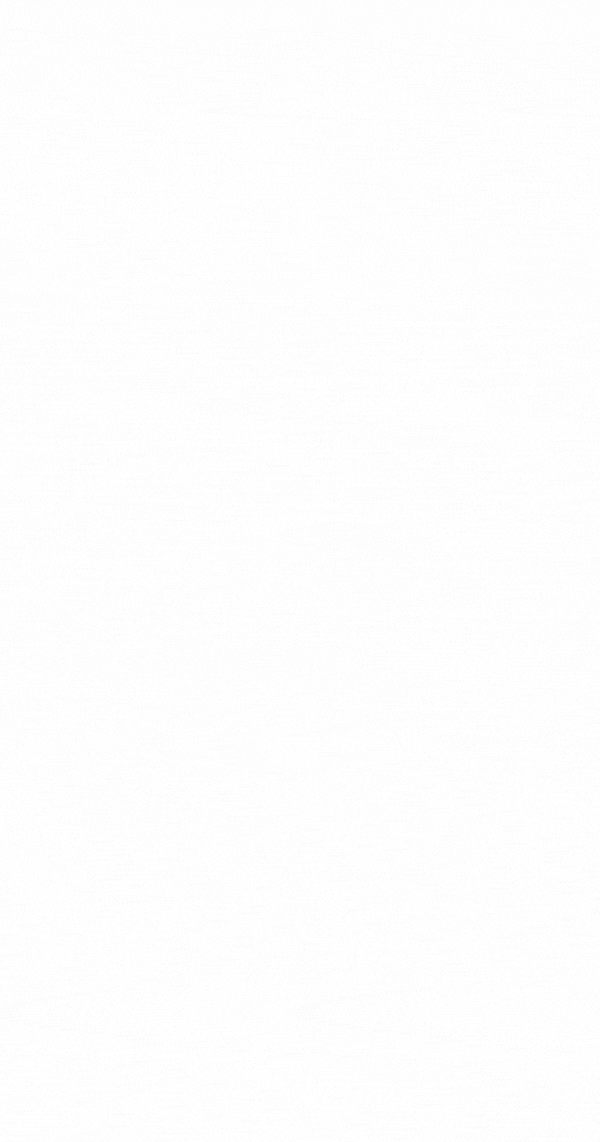 Source: Thoughtworks survey, 2021 - Survey conducted with 100 technologists across the US, UK, Germany, Brazil and India asked, "What aspects of your job mean the most to you? [Shaded area indicates strong agreement from respondents]
iii. Making communication - and performance management - location-neutral 
Remote working is looking less like a temporary measure, and will pose challenges for training and management approaches that were based heavily on in-person interaction. Organizations can respond by getting more intentional about communication, team-building and constant feedback, and basing performance assessment not on feelings but measurable objectives.
The upsides - and downsides - of remote working Source: Hubble (bars reflect top selections from multiple choice options) 
iv. Continuous learning, and development as the key to retention - and results 
A successful approach to talent is just as dependent on retaining existing employees as finding new ones, and ensures learning is a continuous process. Effective enterprises manage to tread the fine lines between providing employees with a clear growth path without forcing them into pigeonholes, and encouraging teams to take on challenges without punishing failure.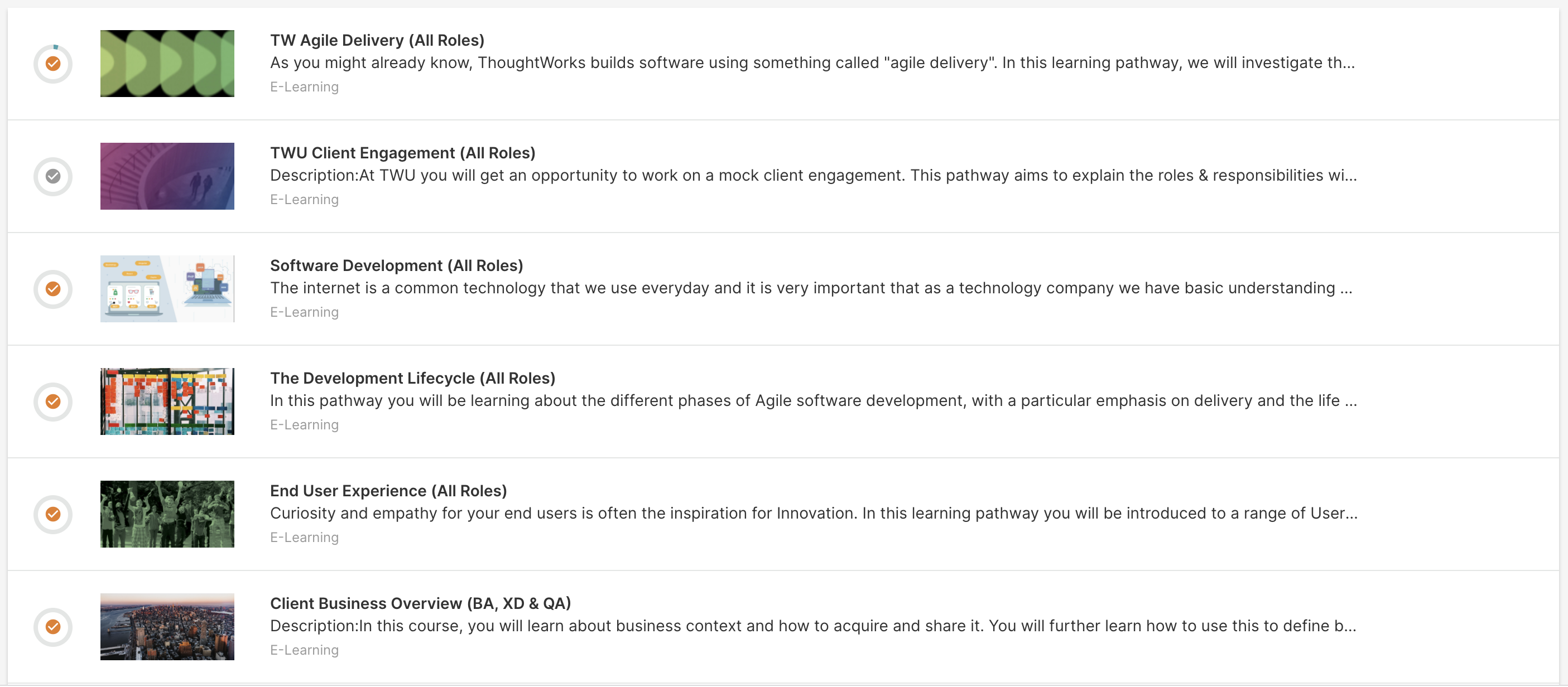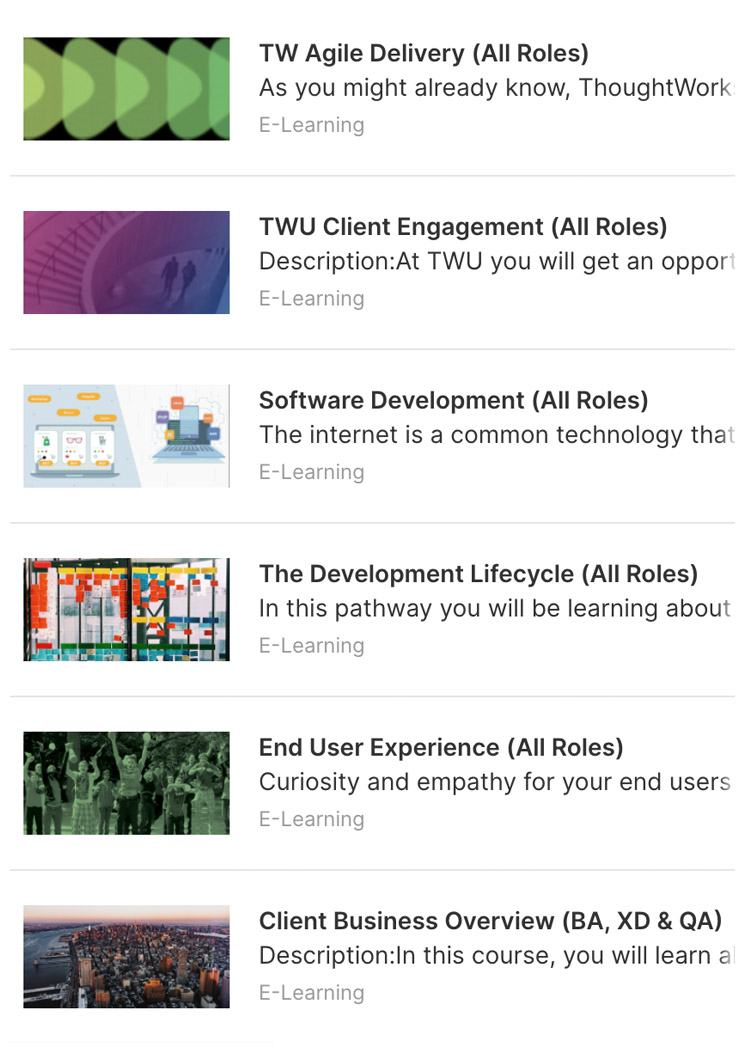 Source: Course material from Thoughtworks University programs
v. Updating the talent approach - while keeping it human  

Organizations should keep a close eye out for opportunities to leverage emerging technologies to identify candidates and support the recruitment process, but technology can't be relied on to turn the tide in the battle for talent. Human interaction will remain the deciding factor in both convincing people to come on board, and ensuring they thrive.
"Relationships, connections, that feeling of closeness and belonging have definitely become harder. But that just increases the need to be intentional about face-to-face time, so that when that time comes, whether it's with candidates, clients, or internally, it's focused on relationship and community building, and knowledge-sharing."
Joanna Parke
Chief Talent Officer, Thoughtworks
Perspectives delivered to your inbox
Timely business and industry insights for digital leaders.
The Perspectives subscription brings you our experts' best podcasts, articles, videos and events to expand upon our popular Perspectives publication.