Past Event
Elevating enterprise modernization - the compelling case
Speakers: Meaghan Waters, Peter Barnes, Tomas Varsavsky, Nigel Dalton (Host)
Enterprise modernization has shifted its quadrants to now be both urgent and important, and it's on everyone's corporate agenda. Join us for a discussion on ways to make a compelling case for enterprise modernization without creating enormous problems for yourself in the future. Understanding the motivators for change and the ways that they could play out in execution is key. Spend more time transforming your organization and less time combating 'noise' by learning how to keep your board and exec engaged and focused.
Panelists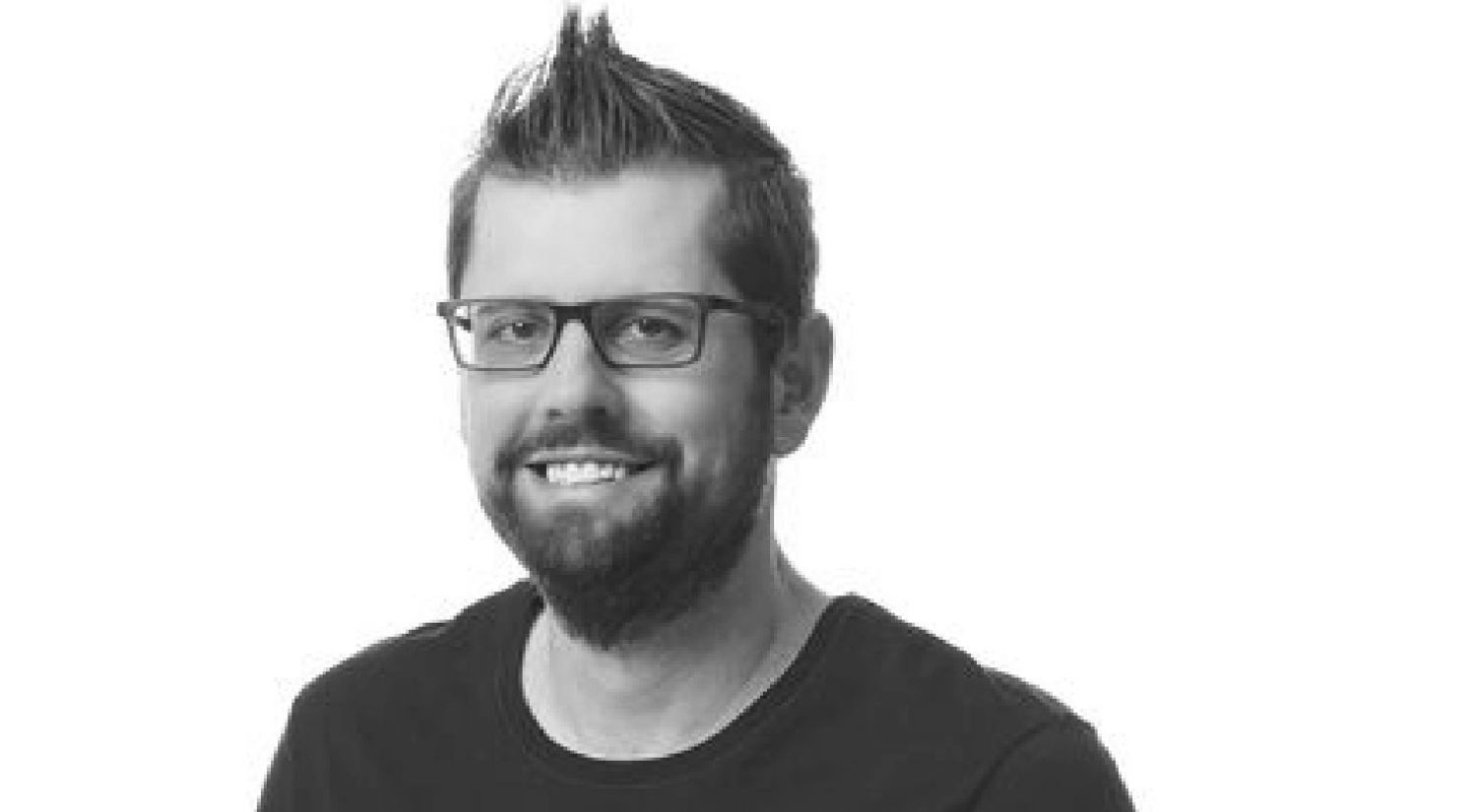 Tomas Varsavsky
Chief Product and Technology Officer, catch.com.au

Tom has recently joined catch.com.au to lead all aspects of product and technology across digital channels and operations. Prior to that he was the Chief Technology and Data Officer at REA Group where he set the technology and data strategy for the group and led the central teams that provide the platforms on which products are built. Prior to joining REA Group he was a Principal Consultant with Thoughtworks.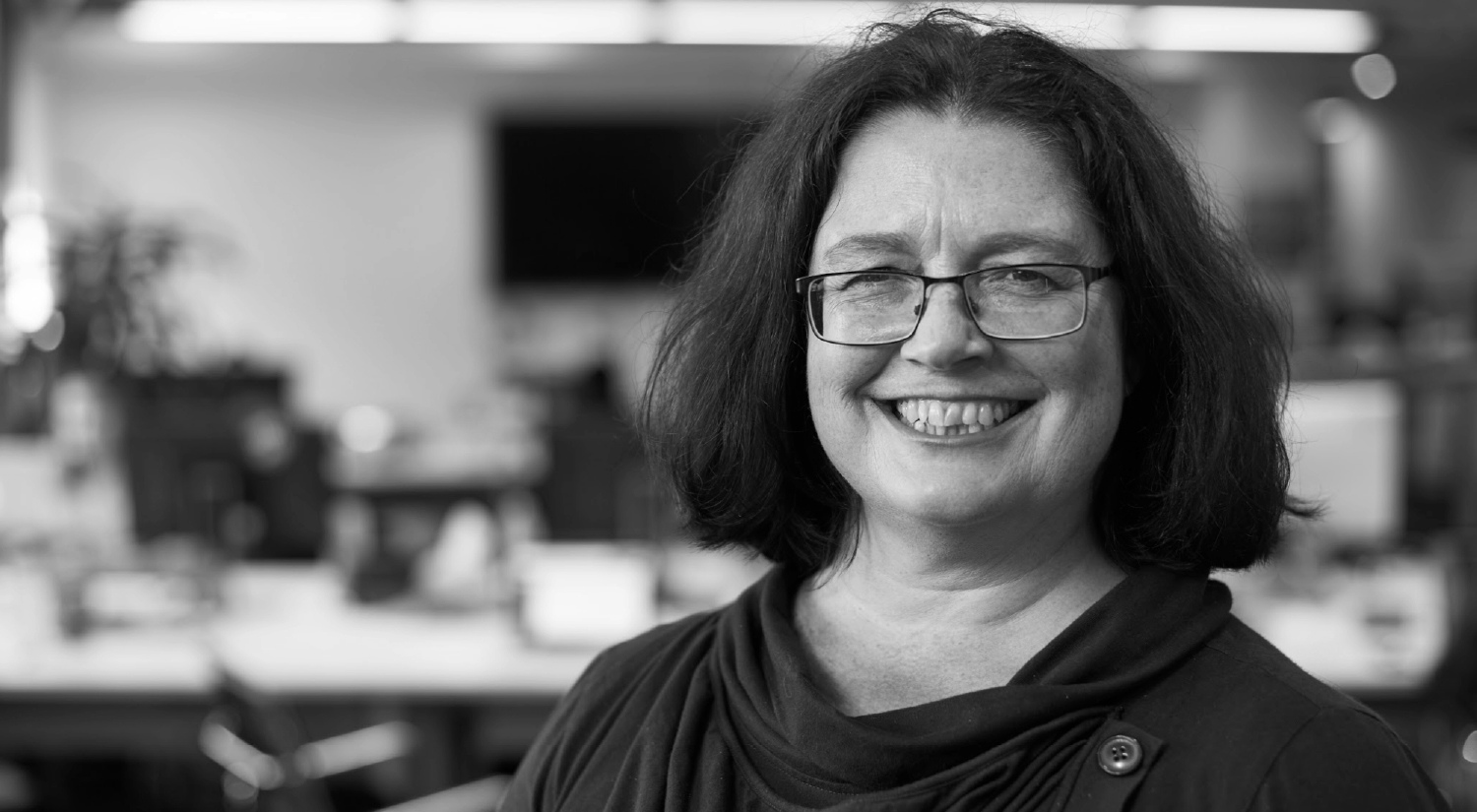 Meaghan Waters
Product and Experience Design Principal, Thoughtworks
Meaghan is a Product and Experience Design Principal with over 20 years experience in the field. Her work for Thoughtworks over the last 10 years has encompassed product management and design, both creating new products and transforming legacy. Meaghan also spent 3 years as Head of Design and Product for Thoughtworks Global Technical Operations, transforming that 250 person organization from project based to product focussed teams and beyond.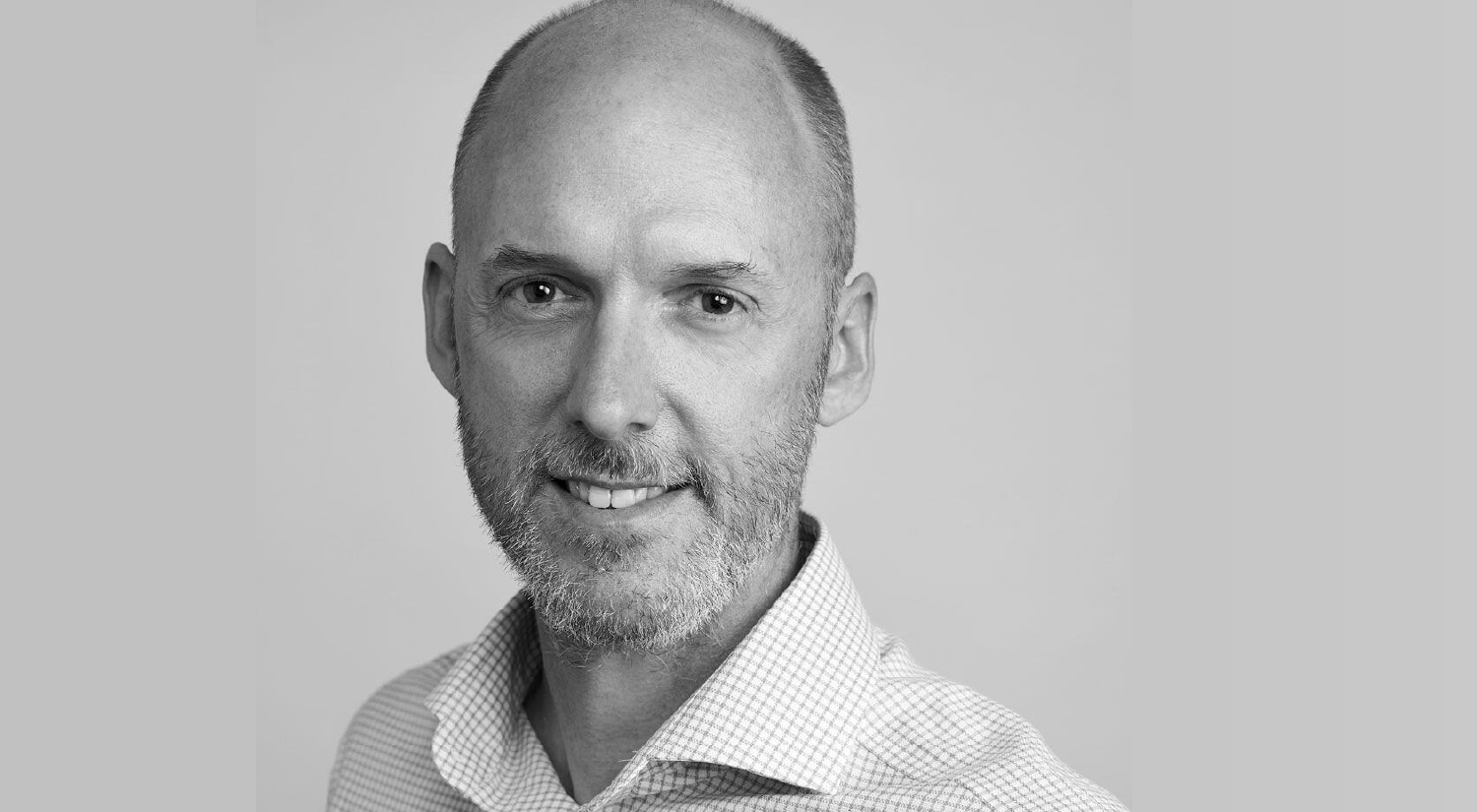 Peter Barnes
Principal Technologist, Thoughtworks
Peter is a hands on technologist, executive and consultant, helping organizations ranging from global enterprises to historical theatres and startups to thrive in a changing world. He's built monoliths and distributed systems, operationalised machine learning and paid the bills for migrating to cloud. When not in Zoom meetings he enjoys reading research papers with maths he doesn't fully understand, and making improvised tools in the shed.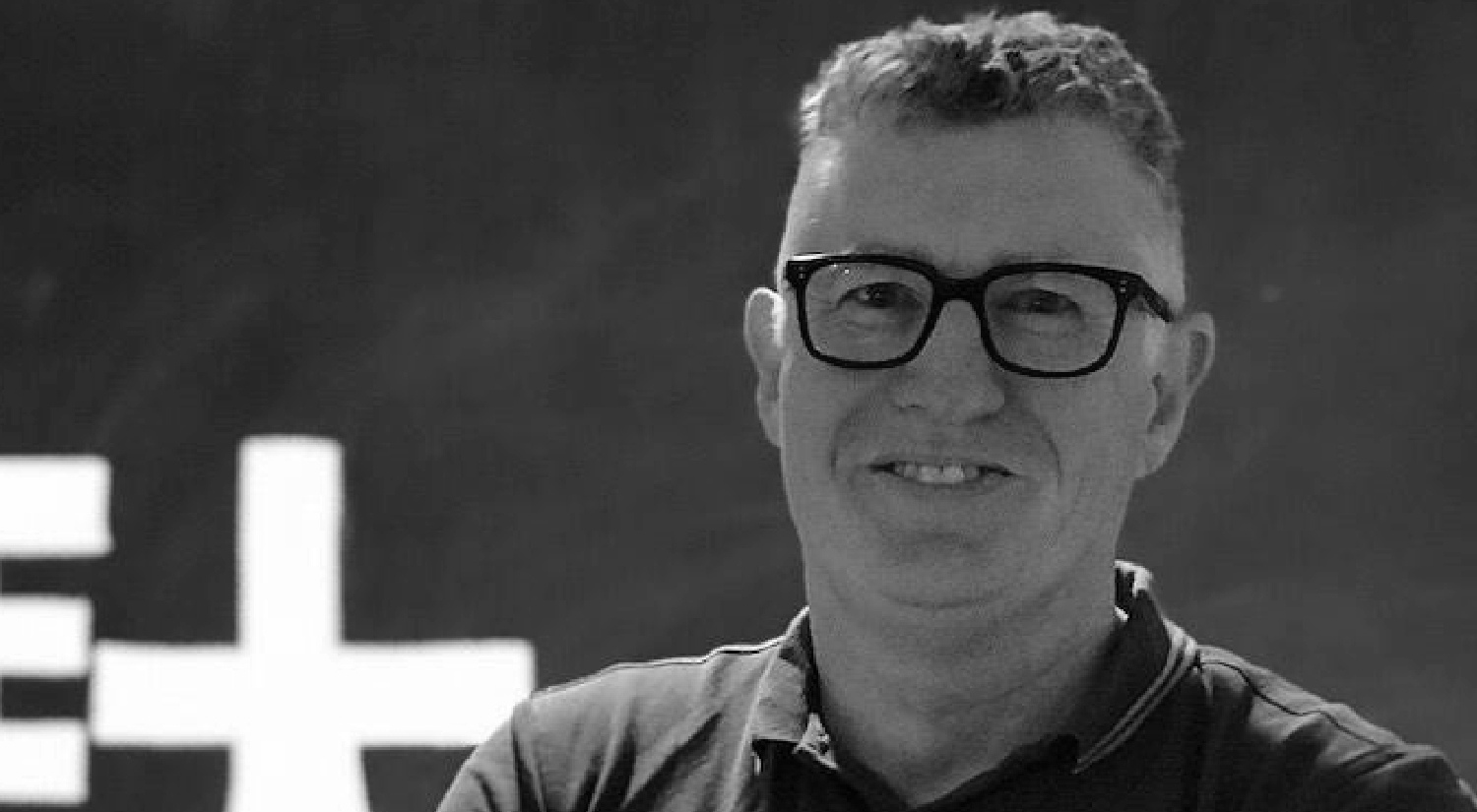 Nigel Dalton
Social Scientist, Thoughtworks (Host)
As a social scientist, Nigel equips organizations with the tools and thinking that can accelerate them to become a Modern Digital Business - seamlessly managing online to offline in a post-consumer, more human-centric world.
Outside of work Nigel maintains a strong interest in the people who have not harvested the web's benefits in the last two decades, through his work supporting the teams at charities like Orange Sky Laundry, and Australia's Flying Robot School.